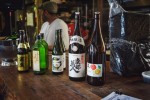 Sake: 8 things to know about Japanese rice wine
Experts advise beginners start with a chilled glass but sparkling sake is also an excellent first sip
Date: Aug 4, 2017
Source: thestar.com By CHRISTINE SISMONDOSpecial to the Star
Most Torontonians can confidently place an order for sushi or sashimi at the local izakaya but there is one part of the menu that almost everybody is still wary of — the sake section.
Trend-watchers consider Japanese rice wine the next big thing. So, here's a primer based on tips learned at Kampai, Toronto's annual sake festival, which was held in the Distillery District in sJune.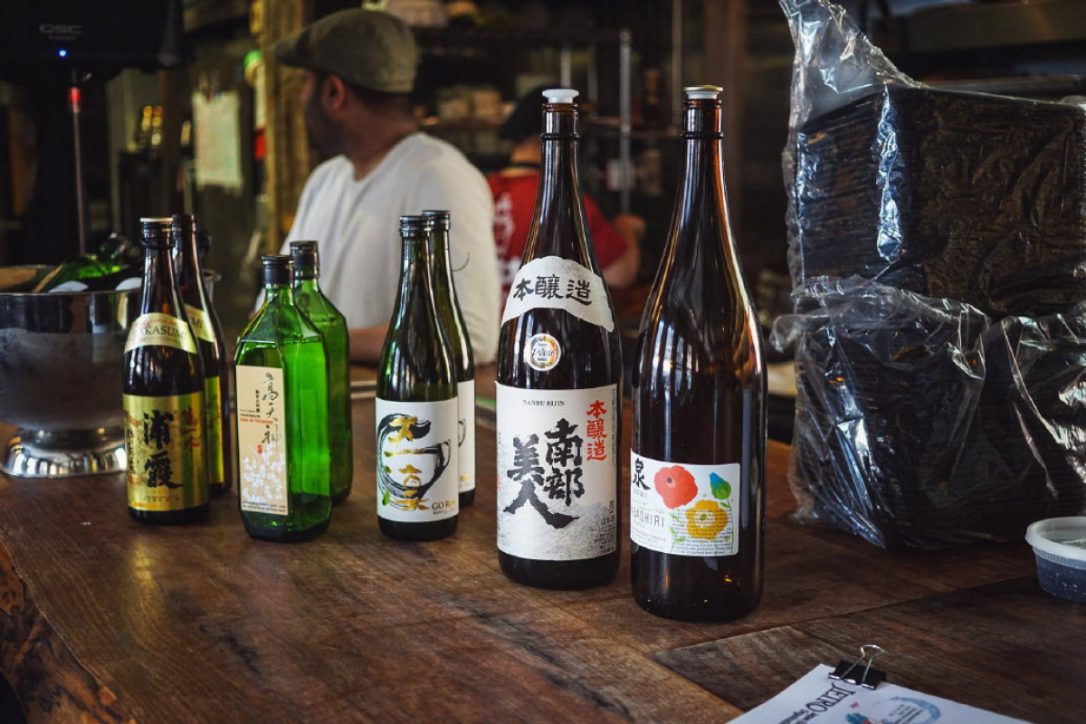 Sake with aromatic expressions are best served cool. (Propeller Studios file photo)
1. It's beer (sort of)
Although we call it "wine," sake is made by brewing grain, so it really belongs in the beer category more than to the wine world. That distinction is useful to keep in mind when tasting, since sake's bitter, funky and fruity notes might seem strange in a wine but make perfect sense in a beer.