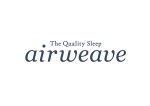 airweave announces partnership with the USTA Player Development
Date: Sep 6, 2017
Source: airweave
NEW YORK, Sept. 6, 2017 — Continuing a history of supporting the training and development of top athletes, airweave has announced a new partnership with the United States Tennis Association's (USTA) Player Development division. Airweave will be installing select mattress products at the USTA National Campus, providing athletes optimal rest and recovery to maximize their performance on and off the court.
The new USTA National Campus, located in Orlando, FL, invites players age 13-18 to train with Player Development. The Lodge, which will be outfitted with airweave Top Mattress and Portable mattress topper models, sleeps 40 athletes and has welcomed 212 individual players this year. Other dormitories and training facilities who trust airweave for providing the best sleep include IMG Academy, The Royal Ballet School in London, and the Paris Opera Ballet School.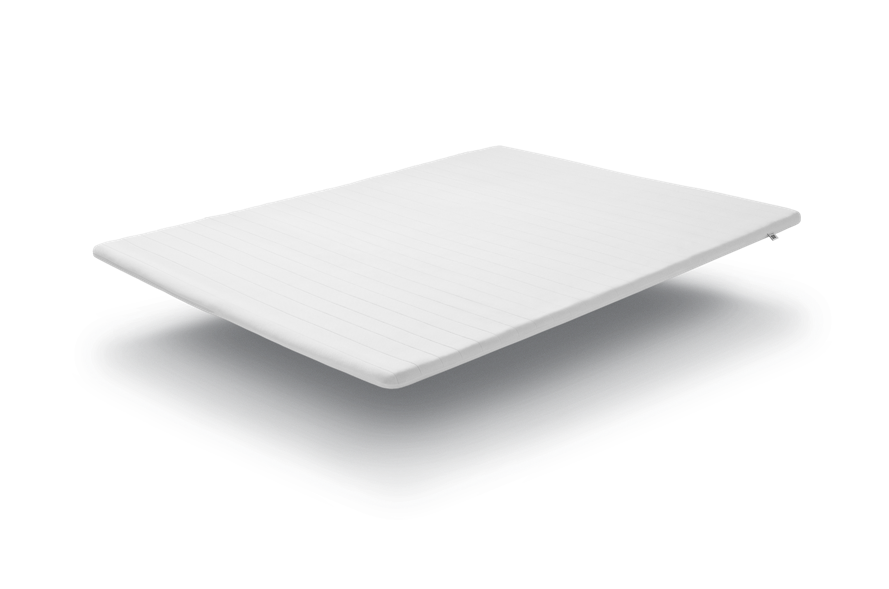 airweave Top Mattress
Top your mattress with all the benefits of airweave to achieve a deeper, more restful sleep. The feel of our topper is firm and resilient and will give you extra support, ease of movement, and improved body temperature regulation. Made in Japan.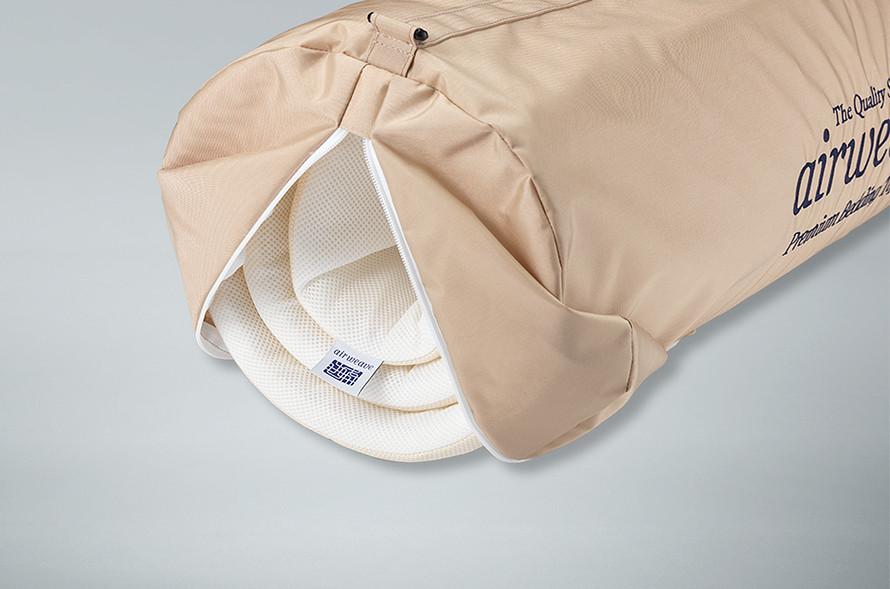 airweave Portable
Frequent travelers and fans of airweave love the Portable because they can get a consistent, quality sleep wherever they may be. Our one-size topper is lightweight, can be checked as luggage, and great for road trips. Made in Japan.
Speaking on the partnership, airweave Founder and CEO, Motokuni Takaoka said, "Having the opportunity to teach so many of America's up-and-coming tennis players the importance of sleep and to have airweave be a part of their training regimen is an honor."
"Sleep and recovery is a key component for high-performance athletes," said Satoshi Ochi, Head Strength and Conditioning Coach, USTA Player Development. "Airweave's product will only help to enhance our athletes' quality of sleep and recovery and, therefore, their performance."
Trusted by The World's Elite Athletes
One of airweave's greatest assets has been their relationship with top businesses, institutions and athletes worldwide. Airweave was quickly adopted by top athletes striving for better sleep and performance whether at home or traveling thanks to our line of versatile mattress products. This interest allowed the company to produce years of sleep studies with Stanford University and IMG Academy on the relationship between sleep quality and bedding. Individual athletes who stay well-rested with airweave include top world ranked tennis player, Kei Nishikori, 2 -Time Master's Champion Bubba Watson, and Olympic Ice Dancing Champions Meryl Davis & Charlie White.
About USTA Player Development
In January, USTA Player Development relocated its headquarters from Boca Raton, Fla., to the USTA National Campus at Lake Nona in Orlando, where its adidas Performance Center features eight outdoor hard courts, six European red clay courts and six indoor hard courts, as well as a state of the art athletic training area and a player lodge, which can house up to 40 players participating in Player Development programs. Additionally, the National Campus features a 'Team USA' area, where coaches and players from each of the USTA's 17 sections can utilize to work collaboratively with Player Development.
You can purchase their bedding products link below.