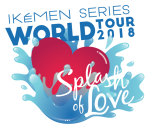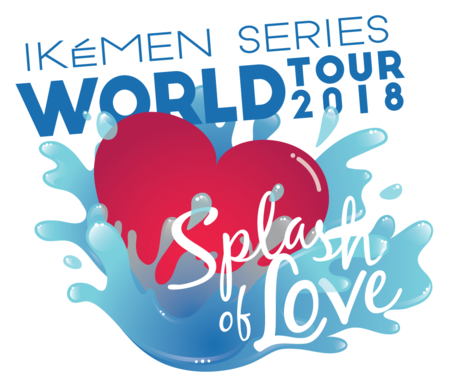 CYBIRD to Organize First World Tour for Fans of Ikemen Series, "Otome" Mobile Games with Over 17 Million Downloads
Date: May 30, 2018
Source: CYBIRD Co., Ltd.
CYBIRD Co., Ltd. will embark on the Ikemen Series World Tour 2018 starting with Anime Expo in July in Los Angeles, followed by Taiwan, Indonesia and more for a total of four countries and one region.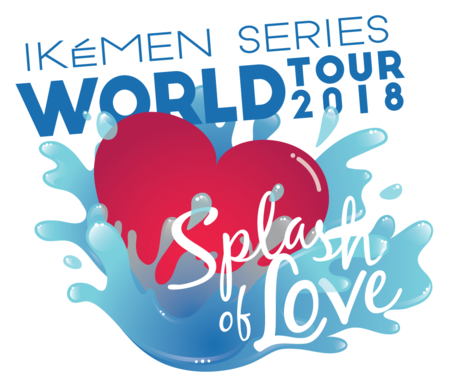 Last year, the Ikemen Series was showcased at Anime Expo and C3AFA Singapore, and received high praise from adoring fans. This year, the theme is "Splash of Love" and the booths in Indonesia and the Philippines will be even bigger and better. There will be even more engaging events for fans and newcomers alike.
"Ikemen Series upcoming global activities!"
Ikemen Series World Tour 2018
The first stop of the Ikemen Series World Tour 2018 will be Anime Expo 2018 at the Los Angeles Convention Center in July.
Schedule
USA: July 5-8, @Anime Expo 2018
Taiwan: Aug 10-14, @Comic Exhibition
Indonesia: Aug 31-Sept 2, @C3AFA Jakarta
Philippines: Sept 29-30, @Cosplay Mania
Singapore: Nov 30-Dec 2, @C3AFA Singapore
At the end of May this year, CYBIRD released the English version of the popular Japanese mobile "otome" (maiden) game, Ikemen Revolution: Love & Magic in Wonderland. The booth will have original merchandise for both the newest title, and CYBIRD's super popular title, Ikemen Sengoku: Romances Across Time.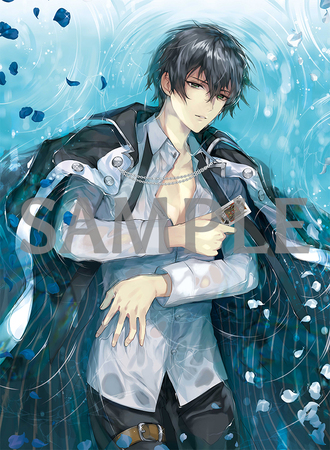 Image: Artwork for merchandise drawn by TCB
This year's merchandise will feature original illustrations of characters from both games. Ikemen Sengoku's artist Shiro Yamada and Ikemen Revolution's artist TCB have created gorgeously detailed and sexy illustrations to coordinate with the "Splash of Love" theme.
There will be several thrilling events for fans to participate in. Last year, at Anime Expo 2017, hundreds of fans lined up for a chance to experience "Kabe Don" with famous Japanese cosplayer Hiroto. He is coming back this year, with a new event called "Doki Doki Dice Time" which includes last year's favorites: Kabe Don and back hug, plus new exciting situations: Proposal and "Ago Kui." Be sure to check it out for your very own real-life otome game experience.
Event Info
Event: Anime Expo 2018
Location: Los Angeles Convention Center, Booth 1206
Dates: July 5 – 8