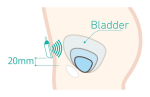 A Connected Wearable Device to Help People Get to the Bathroom Before It's Too Late to Be Released in US Later This Year
Date: Mar 05, 2018
Source: Triple W
SAN DIEGO, March 5, 2018 – Triple W, a startup company that develops the first connected wearable device that can track the progression of bladder movements using non-invasive ultrasonic sensors, announced today that their product will be released in the US later this year.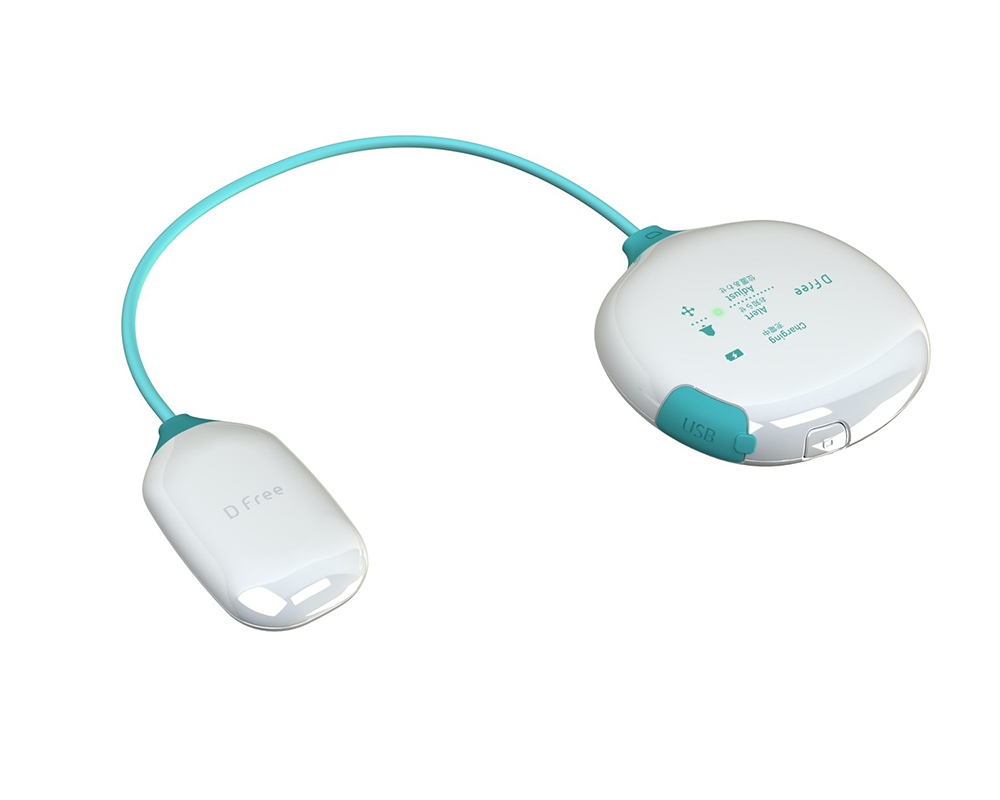 DFree – Product Photo
The device will help elderly and disabled people who suffer from incontinence by notifying when they will need to go to the bathroom. As a result, users no longer have to worry about accidents and can often forgo the embarrassment of wearing diapers. According to a report released by CDC, more than 50 percent of older Americans struggle with incontinence. Incontinence occurs when muscles are too weak or too active. There are other causes of incontinence, such as prostate problems and nerve damage.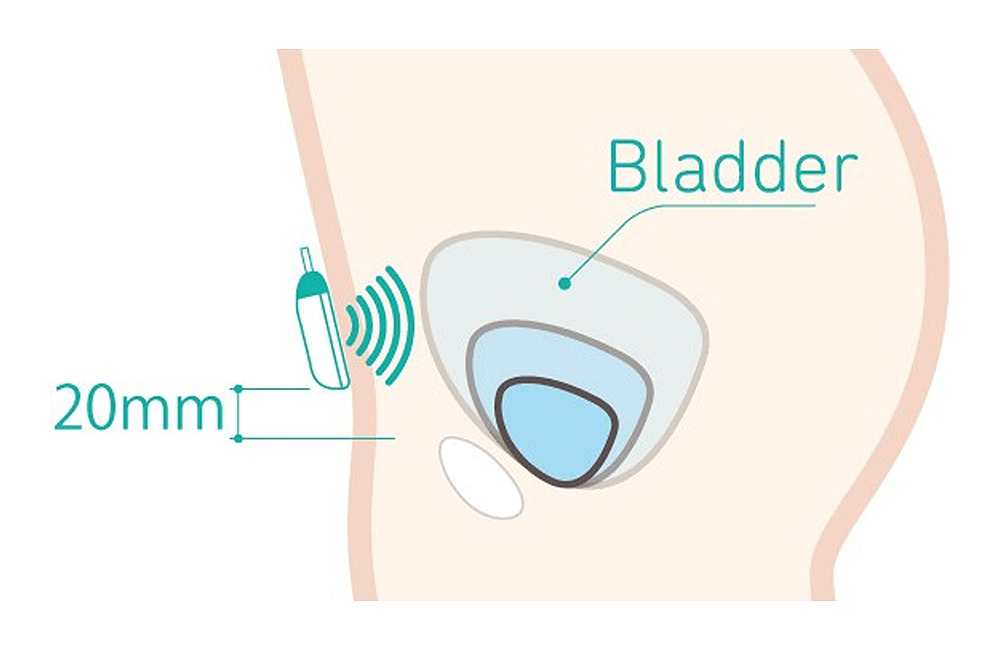 DFree – Placement Image
The device goes on your lower abdomen and uses ultrasonic sensors to monitor the change in bladder size. The data collected is then sent to a server where it is analyzed using a patented algorithm. The notification is then sent to a smartphone or tablet used by the patient, nurse or caregivers, to inform when it is necessary to go to the bathroom.
Atsushi Nakanishi, President and CEO for Triple W, comments: "Health services globally are struggling with the burden of growing and aging populations and continue to put more emphasis on patients and caregivers to monitor their own well-being. I believe the potential for a device like DFree in the US is vast and we are looking forward to making the product available later this year." Nakanishi also adds: "Our mission is to help people with incontinence regain dignity and confidence so that they can live their life to the fullest."
DFree's benefits extend beyond avoiding accidents. The device also provides users with a sense of control and freedom over their lives. Ty Takayanagi, who works for Triple W, has an 11-year-old son who is not able to use the bathroom independently and wears a diaper after suffering from traumatic brain injury. With DFree monitoring his son's bladder movement, he takes his son to the bathroom when his bladder is almost full. As a result, his son has become more receptive to using the bathroom instead of using the diaper. "It's about giving him a sense of control and enabling him to achieve more independence," says Takayanagi.
DFree will be showcased at Medtrade Spring 2018 in Las Vegas, NV
Triple W will be exhibiting the DFree at Medtrade, an international trade show and conference for the home healthcare industry, held in Las Vegas this month (Booth 248). The company is currently exploring new partnership opportunities with US retailers and distributors, as well as collaborative opportunities with other US healthcare companies.