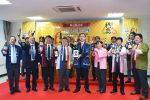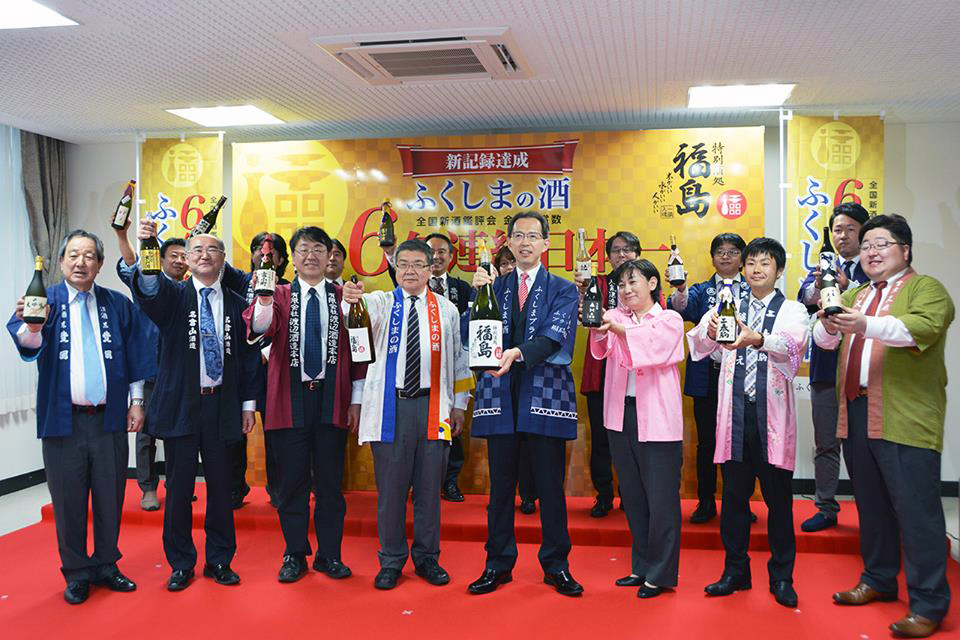 19 Japanese Sake Brands from Fukushima Prefecture Received Gold at New Sake Competition
– Receiving the gold medal for the sixth consecutive year is the first in competition history and will contribute greatly to recovery the Fukushima brand –
Date: May 17, 2018
Source: Fukushima Prefecture
On May 17, the National Research Institute of Brewing (NRIB) announced the results of the review of the "Zenkoku Shinshu Kanpyokai(Japanese New Sake Competition)" competing for the performance of Japanese sake.
850 Japanese sake brands were listed from the whole prefecture in Japan, and 232 brands were selected as gold medals. Fukushima Prefecture, along with Hyogo Prefecture, has the largest number of 19 brands selected as a gold medal, and Fukushima became the top in Japan for the first time in history for the first time in six years.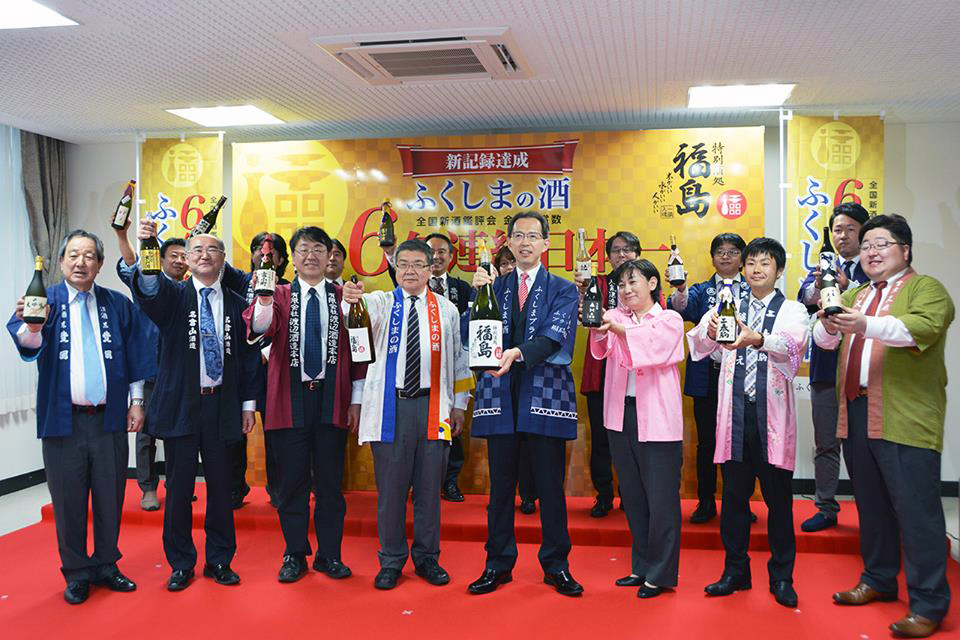 Photo: Future From Fukushima

Among the sake produced in Fukushima that won gold, the "Kokken" of Kokken Sake Brewery (Minamiaizu-Cho) has won the gold for eleventh consecutive years, and the name "Oku no Matsu" of East Japan Sake Brewery Cooperative Association (Ninomatsu-shi) "Nagakurayama" of Nagakurayama Sake Brewery (Aizuwakamatsu City) received the gold medal for 10 consecutive years.