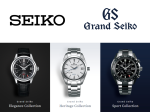 New Era for Grand Seiko Opens with Establishment of Grand Seiko Corporation of America
Date: Oct 2, 2018
Source: Seiko Watch Corporation
Seiko Watch Corporation is pleased to announce the establishment of a new company that will market the Grand Seiko brand in the United States of America. Grand Seiko Corporation of America was incorporated under the law of New York State and is a wholly owned subsidiary of Seiko Watch Corporation.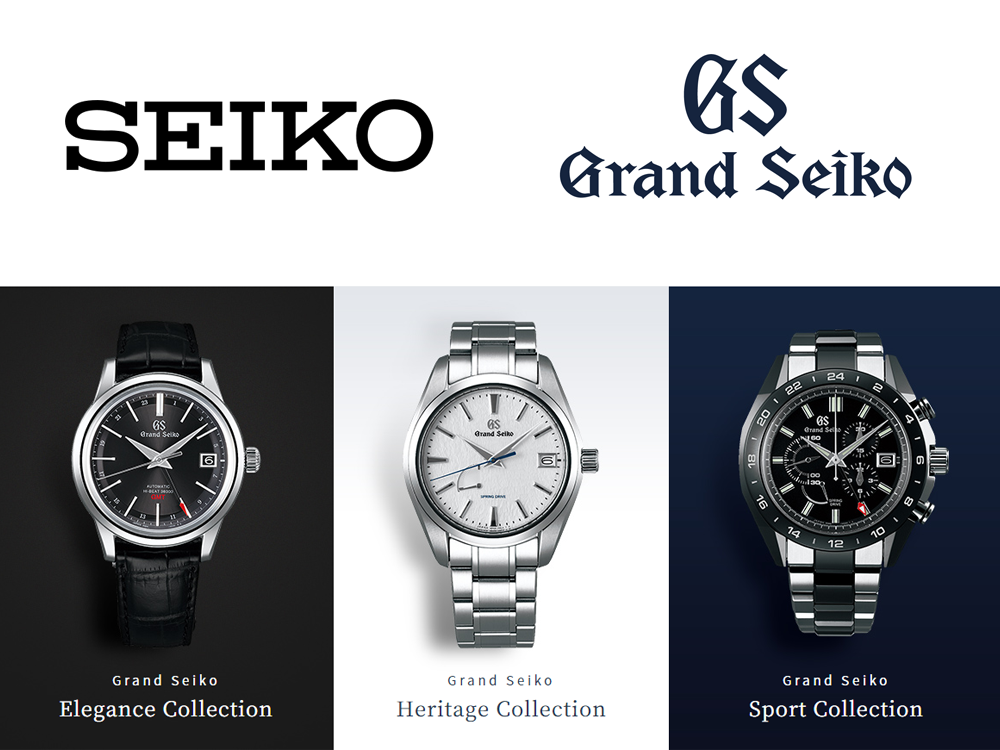 Since its international launch in 2010, Grand Seiko's reputation as a leading luxury watch brand has grown rapidly, thanks to its award-winning mechanical watch series and its unique Spring Drive and exclusive quartz collections. The Grand Seiko collection is offered at prices between $2,200 and $60,000. In 2017, a new chapter in the Grand Seiko story opened with the launch of a wider collection and with establishment of Grand Seiko as a fully independent brand.
About Grand Seiko
From the start the idea was simple, but its realization was fraught with challenges. The idea was to build a watch that would be as precise, durable, easy to wear and beautiful as humanly possible. While Seiko's Crown and other mechanical watches of the 1950's were constantly improving and increasingly popular, the team assembled to create Grand Seiko knew that, given time and resource, they needed, and could, go further.
The first Grand Seiko was a major advance. The new caliber 3180 was accurate to within +12 to -3 seconds a day and offered a power reserve of 45 hours. It was the first watch in Japan to be compliant with the standard of excellence of the Bureaux Officiels de Contrôle de la Marche des Montres.
Having won every Chronometer competition in Japan, Grand Seiko's team looked overseas for new challenges and the Swiss observatory chronometry trials graciously admitted our entries in 1964. In the years that followed, the rankings steadily improved, at both the Neuchâtel and Geneva 'concours'. In 1968, our movement were awarded the overall prize as the best mechanical watches in the Geneva observatory competition and the world saw that the movements that would find their way into Grand Seiko were among the very best in the world.
For more detail of Grand Seiko's history, click here.