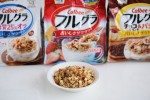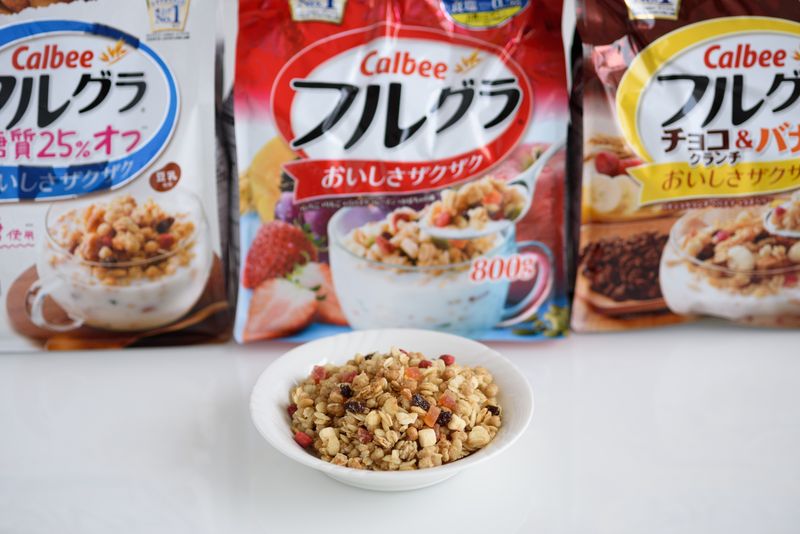 Granola Boom Proves Japan's Working Women Are Good for Business
Date: Aug 20, 2017
Source: Bloomberg By Lisa Du and Shoko Oda
Calbee Inc.'s granola snack had been around for 20 years, with no real change to its recipe or sales. Then a female marketing executive turned things around by pitching the cereal as a time-saver for a growing class of Japanese consumers just like her: working mothers.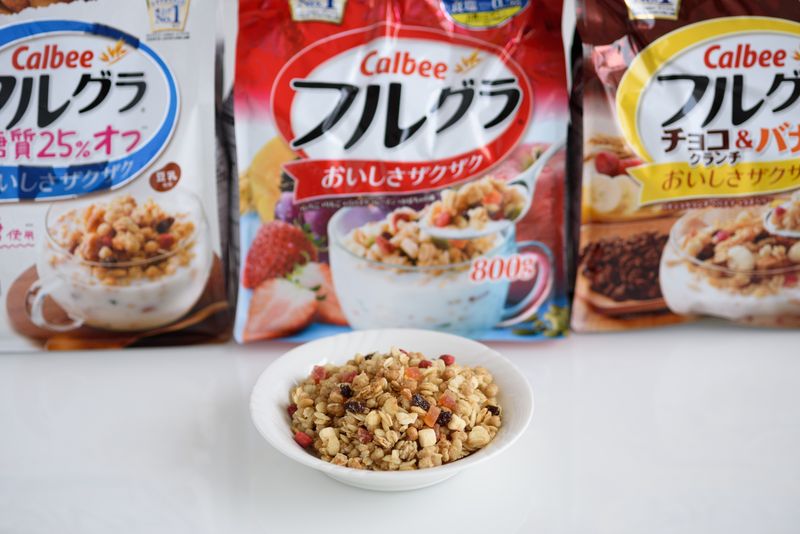 Calbee's FrugraPhotographer: Akio Kon/Bloomberg
The strategy clicked, revenue jumped and so did the snack maker's stock price. Success coincided with a push by Prime Minister Shinzo Abe's government to boost women in the workforce. More companies like Calbee, whose Chairman Akira Matsumoto is a vocal advocate of diversity, are starting to see working moms as a lucrative niche in a domestic market that's shrinking overall.
"Some companies have woken up to the fact that the vast majority of their customers were women and perhaps having women involved in planning might be a way to increase revenue," said Kathy Matsui, chief Japan strategist at Goldman Sachs Group Inc.