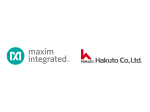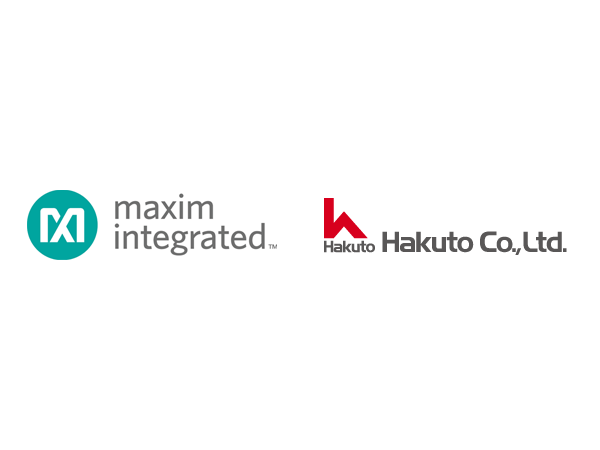 Maxim Integrated and Hakuto Sign Japan Distribution Agreement
Date: Nov 7, 2017
Source: Maxim Integrated Products, Inc.
SAN JOSE, Calif. and TOKYO, Nov. 7, 2017 – Maxim Integrated Products, Inc. (NASDAQ: MXIM) today announced that it has signed a distribution agreement with Hakuto Co., Ltd. on September 1, 2017.
The agreement strengthens Maxim's support system for a wide range of Japanese users, particularly those in the industrial market. Together with Maxim's highly integrated, strong-performance analog semiconductors and Hakuto's longtime achievements and experiences in the industrial field, Maxim will serve new customers and expand its range of design activities in new and existing markets.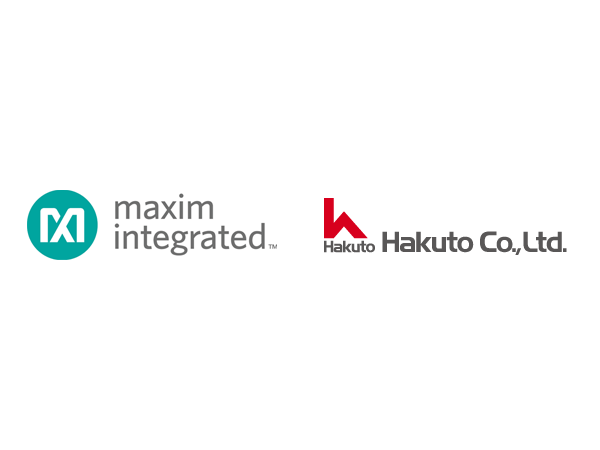 Commentary
"We welcome Hakuto to our distribution team and look forward to the great value it will add to our strong existing channel," said Mr. Shinichiro Yamazaki, President of Maxim Japan. "With Hakuto's proven track record of success and strong relationships, Maxim will continue to provide its customers with innovative products for various end markets."
"Through this collaboration with Maxim, we are committed to providing design engineers with excellent analog solutions through our global product expertise and strong technological support," said Mr. Ryusaburo Sugimoto, President of Hakuto.
About Maxim Integrated
Maxim Integrated develops innovative analog and mixed-signal products and technologies to make systems smaller and smarter, with enhanced security and increased energy efficiency. We are empowering design innovation for our automotive, industrial, healthcare, mobile consumer, and cloud data center customers to deliver industry-leading solutions that help change the world. Learn more at https://www.maximintegrated.com.