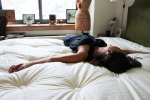 airweave Unveils Hyperdown Duvet In The US
Date: Nov 15, 2017
Source: airweave
NEW YORK, Nov. 15, 2017 – Airweave, the leading sleep solution brand in Japan, forges into a new product category in the United States and unveils another innovative technology with the airweave Hyperdown Duvet.
With its unique composition and intelligent design, the Duvet features a proprietary synthetic fill (Hyperdown) that, thanks to its molecular makeup, is ultra-lightweight and has the ability to convert moisture into heat. In addition Hyperdown is antimicrobial, hypoallergenic, and odor-resistant. The Duvet is encased in luxurious 449 thread count of cotton sateen, expertly finished so that it conforms to your body to stay in place while you sleep and provide maximum heat retention.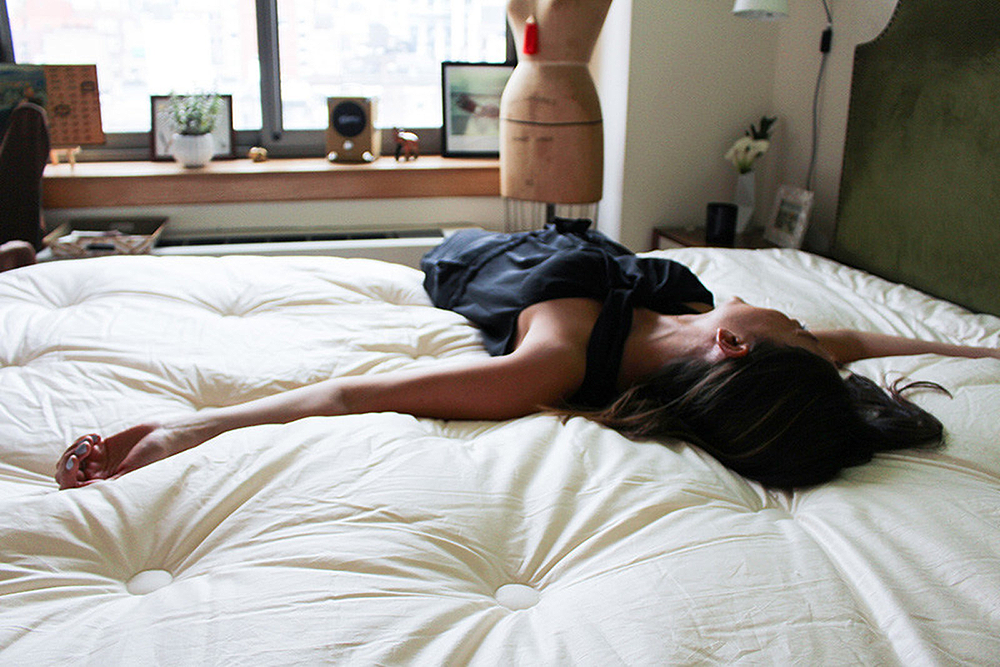 A luxurious 449 thread count of cotton sateen, expertly finished so that it conforms to your body, stays in place while sleeping, and provides maximum heat retention. While baffle box or sewn through are the typical duvet constructions, we use a special ring-quilting that allows for less sewing but still holds the Hyperdown in place.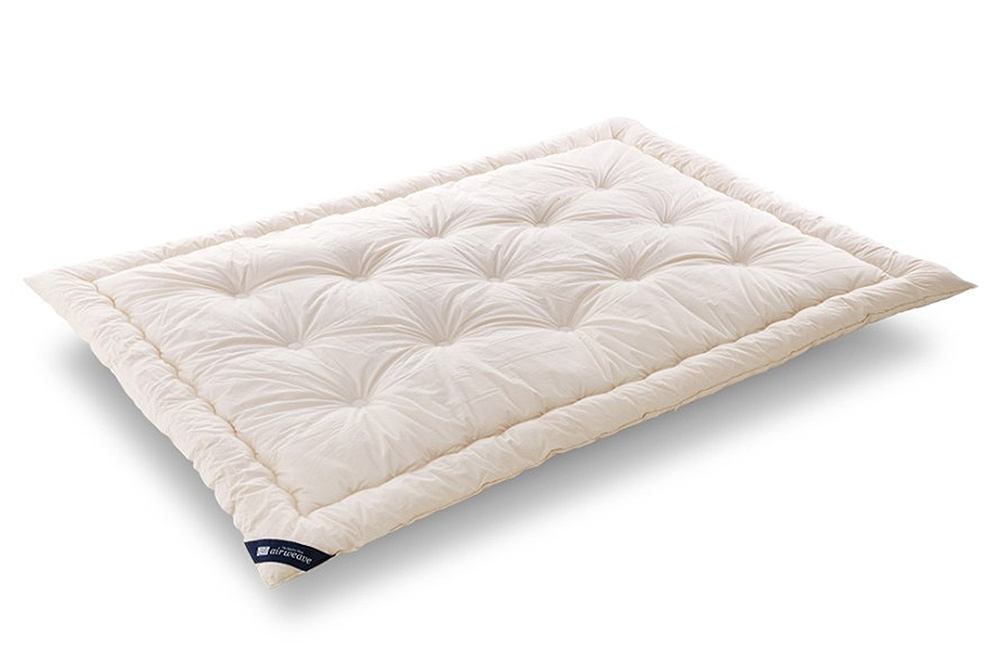 What is Hyperdown? Hyperdown is our proprietary premium fill consisting of fine synthetic fibers that replicate the feel of down. Thanks to the Hyperdown's molecular makeup, the down alternative converts moisture into heat and is ultra lightweight. Added benefits include its antimicrobial, hypoallergenic, and odor-resistant properties.
"We strive to create technologically advanced products for the most comfortable sleep environment possible," said airweave Founder and CEO, Motokuni Takaoka. "The Hyperdown Duvet is the perfect wintertime complement to our line of mattresses."
The Hyperdown Duvet joins airweave's line of mattresses and cushions including the Mattress, Top Mattress, and Ritz Paris Travel Collection in the US. It first debuted in Japan in 2016 where it is sold in 150 retailers across the country and online at airweave.jp. Total sales of the Hyperdown Duvet in Japan for 2017 are projected to hit $2 million USD. Passengers flying first class on Japan Airlines can enjoy the comfort of the Duvet on select international flights. The Hyperdown Duvet has been recognized by the Omotenashi Selection— a curation of products made in Japan awarded for their exceptional, thoughtful design and shared all over the world.
The airweave Hyperdown Duvet is the new-school solution for warmth this winter. Say goodbye dirty down, heavy comforters and electric blankets. With unparalleled warmth and comfort, you stay in a deeper state of sleep that leaves you feeling refreshed when you wake up… and longing to get back into bed. Available now at https://www.airweave.com starting at $550.
You can purchase their bedding products link below.