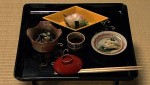 UNESCO picks Japanese cuisine as cultural heritage
Date: Dec 4, 2013
Source: NHK WORLD
UNESCO has added Japanese cuisine and food culture to its Intangible Cultural Heritage list.
The world body's intergovernmental committee made the decision at a meeting in Azerbaijan on Wednesday. Japan filed an application with UNESCO in March last year, following a request by a Japanese civic group. The group has been campaigning to fight rumors about Japanese food since the Fukushima accident. Many in Japan hope the recognition will boost exports and help make Japanese food, or washoku, more popular around the world.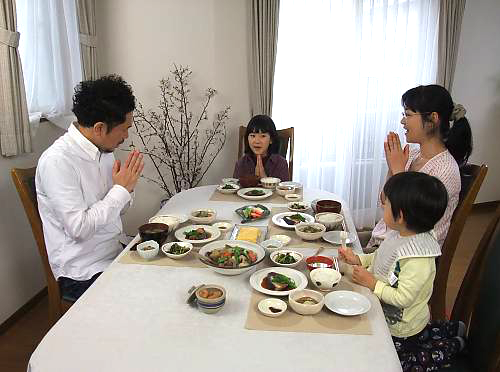 Prime Minister Shinzo Abe welcomed the listing. He said Japan's food culture has been nurtured for generations and he wants to help preserve it. Agriculture minister Yoshimasa Hayashi said he wants to sustain interest in Japanese food culture so it will be passed on to future generations.
The UNESCO listing is aimed at protecting traditional cultures, festivals, local arts and crafts around the world. Japanese cuisine is the 22nd item from the nation to go onto the list, following Noh and Kabuki plays, and the float parade in Kyoto's Gion festival. Among food cultures already on the list are French cuisine, Italy's Mediterranean-style diet and traditional Turkish wheat porridge, keshkek.
---
Washoku, traditional dietary cultures of the Japanese, notably for the celebration of New Year
Source: UNESCOPRESS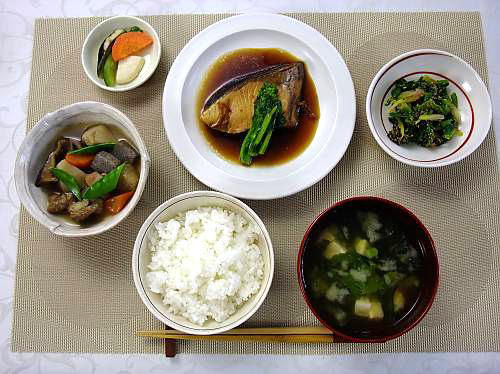 Washoku is a social practice based on a set of skills, knowledge, practice and traditions related to the production, processing, preparation and consumption of food. It is associated with an essential spirit of respect for nature that is closely related to the sustainable use of natural resources. The basic knowledge and the social and cultural characteristics associated with Washoku are typically seen during New Year celebrations.
The Japanese make various preparations to welcome the deities of the incoming year, pounding rice cakes and preparing special meals and beautifully decorated dishes using fresh ingredients, each of which has a symbolic meaning. These dishes are served on special tableware and shared by family members or collectively among communities. The practice favours the consumption of various natural, locally sourced ingredients such as rice, fish, vegetables and edible wild plants.
The basic knowledge and skills related to Washoku, such as the proper seasoning of home cooking, are passed down in the home at shared mealtimes. Grassroots groups, schoolteachers and cooking instructors also play a role in transmitting the knowledge and skills by means of formal and non-formal education or through practice.