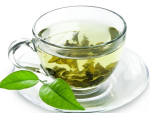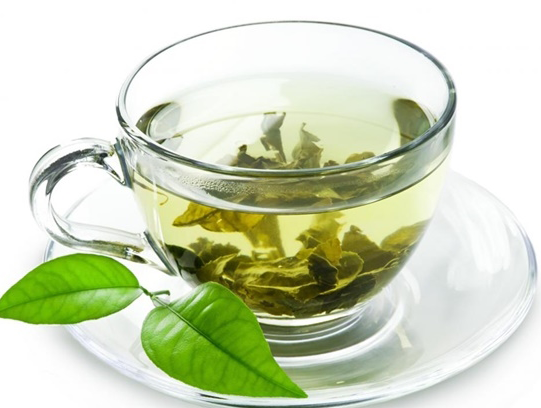 Matcha a healthy choice: Drink this Japanese tea as it improves mood, memory and concentration
Date: July 12, 2017
Source: The Indian Express
Given that matcha is high in antioxidants, enhances calmness, boosts memory and concentration, increases energy levels and endurance, helps to burn calories and detoxifies the human body, improve cholesterol levels and more, it is fast making its way as an ingredient of significance.
With Indian consumers getting more aware and conscious of healthy eating, consumption of green tea, gluten-free products or super foods has seen a rise. Matcha, a green tea from Japan, is an ingredient being innovatively used in ice creams, cupcakes and doughnuts.
For the uninitiated, Matcha is a finely ground green tea. In ancient Japan, monks primarily consumed it as a beverage of choice. Now it can either be dissolved in milk or water to add to its versatility — and also for its health benefits.
"Apart from health benefits like improving moods, memory and concentration, helping you relax, aiding in weight loss, matcha has taken a diverse transformation into the culinary world with people being more conscious about what they eat," Chef Himanshu Taneja, Director of Culinary at The St. Regis Mumbai, told IANS.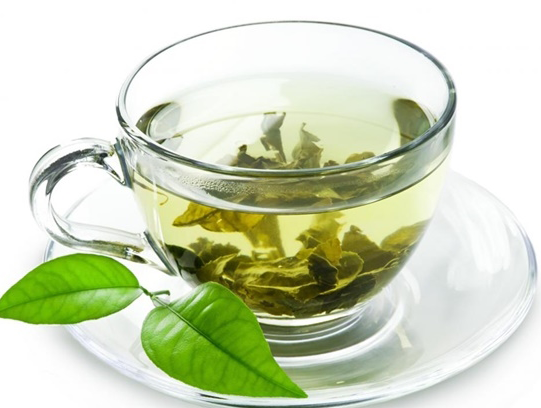 "Adding matcha in food from a simple Frappuccino and turning it into a green tea Frappuccino, to adding matcha in our desserts like matcha cheesecake or a matcha ice cream, the ingredient is versatile and helps add to the health quotient," he added.
Experts say eating healthy and staying fit has become an area of focus for people across all age groups, and they are increasingly looking at a variety of options that contribute to that lifestyle.