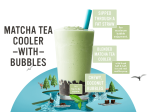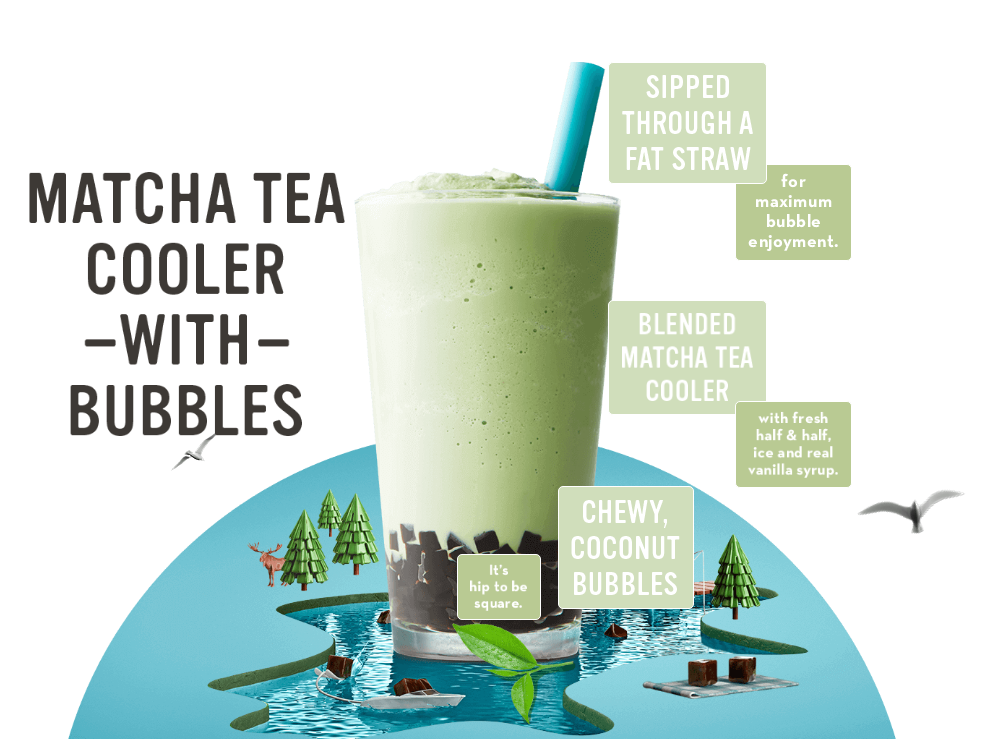 A Matcha Made in Heaven! – Bubbles and Matcha!
A Pair of New Offerings is Bubbling Up at Caribou Coffee Stores May 3
Date: May 03, 2018
Source: Caribou Coffee
MINNEAPOLIS, May 3, 2018 – Caribou Coffee
is proud to now offer a new line of drinks featuring two exciting ingredients: Bubbles and Matcha! Both launch in Caribou stores nationwide starting Thursday, May 3.
Continue reading »