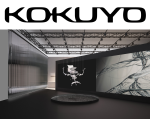 KOKUYO to Showcase the Revolutionary "360° Gliding Chair ing" at ORGATEC 2018
Date: October 16, 2018
Source: KOKUYO Co., Ltd.
OSAKA, Japan – KOKUYO Co., Ltd., a leading provider of office design and furniture in Japan, will take part in ORGATEC 2018. The exhibition, held in Cologne, Germany, from October 23rd to 27th, is the largest International Trade Fair for Furnishing and Management of Offices and Office Facilities. This year, KOKUYO will present its revolutionary office chair, "360° Gliding Chair ing", which is never seen before in Europe.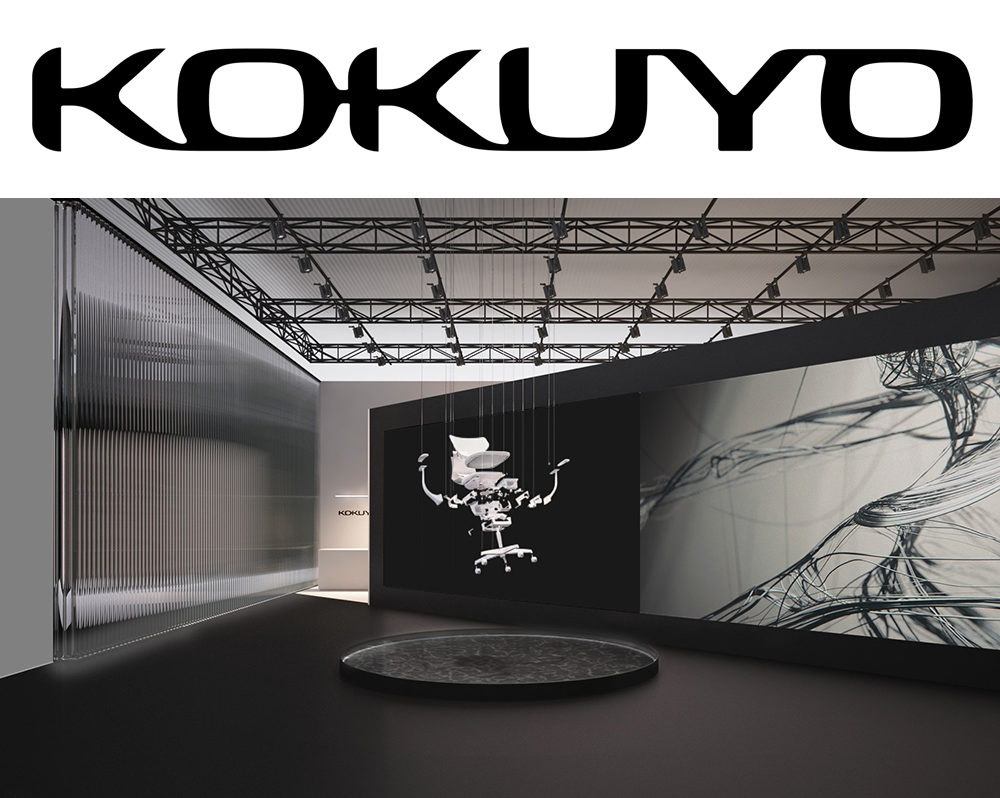 "360° Gliding Chair ing" is an office chair with a completely new concept to improve white-collar health and creativity. Nowadays, research confirmed that sitting for long hours not only causes white-collar workers' discomfort but also serious health issues. To address this problem, KOKUYO pioneered the innovative chair, "360° Gliding Chair ing", which keeps a correct sitting posture by its 360° freely moving.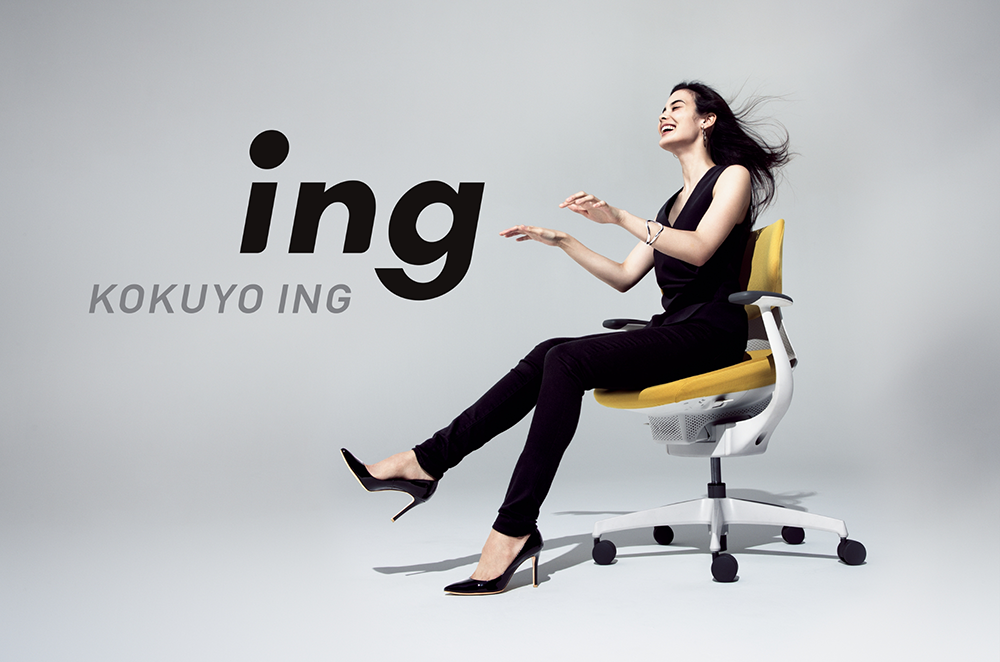 At the beginning, KOKUYO has released it to Japanese market in November 2017. After an overwhelming successful response from white-collar workers in Japan, the "360° Gliding Chair ing" is now ready to be introduced in Europe and other regions.
Through this exhibition, KOKUYO would like everyone to experience the state-of-the-art functionalities and innovative concept of "360° Gliding Chair ing". Moreover, KOKUYO hopes that this will catapult the growth of the business in the world-wide market.
The feature of "360° Gliding Chair ing"
The innovative "360° Gliding Chair ing" mimics the hip-strengthening action of sitting on a balance ball. Its 360° freely moving joints move according to the fine movement of the human body. To balance chair's movement, the body naturally and perfectly maintain a correct sitting posture. This freedom of movement keeps the hips, waist and back muscles active while seated. Body pressure is also dispersed with the movement, reducing strain on the body.
Exhibition Overview
Exhibition Special page: https://www.kokuyo-furniture.com/kokuyo_ing/
Exhibition theme: "360° Gliding"
Booth: B-050, Hall 7.1
Period: Oct 23 (Tue) – 27 (Sat), 2018 / 9:00-18:00 (Saturday until 16:00)
Venue: Koelnmesse
Address: Messeplatz 1, 50679 Cologne, Germany