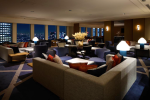 Keio Plaza Hotel Tokyo Offers Special Accommodation Package in Our Luxurious "Premier Grand" Club Floors for the LGBT Community
Date: Aug 23, 2018
Source: Keio Plaza Hotel Tokyo
TOKYO – Keio Plaza Hotel Tokyo (KPH), one of Japan's most prestigious international hotels located in Shinjuku, Tokyo, will begin offering a special accommodation package in our luxurious "Premier Grand" club floors for the LGBT community. Guests will have access to the relaxing space of the 45th floor "Premier Grand" Club Lounge with panoramic views from 160 meters above ground to unwind while enjoying various beverages. As a special feature of this plan, a complimentary gift of original black tea leaf bags will be presented to guests.
Also, guests of this special plan will be offered 10% discounts on special "Gay Area Night Tour" of the Shinjuku 2-Chome LGBT area provided by Out Asia Travel, which offers a variety of tour packages in Asia for LGBT travelers.
Our "Premier Grand" guest rooms are facilitated with special amenities including Antonietti bed sheeting from Italy, famous Imabari Japanese towels, L'Occitane amenity items, Bluetooth capable BOSE speakers and others premium items. The sharply designed spaces of the "Premier Grand" Club Lounge are complemented by a special concierge service exclusively for Club Floor guests. The spacious 535 square meters Club Lounge boasts of panoramic views from 160 meters above ground and offers guests a relaxing space to unwind while enjoying various delectable beverages and foods between 7 A.M. and 10 P.M.
The Shinjuku 2-Chome region is highly unique for its high concentration of over 300 bars, restaurants and other shops that cater to the LGBT community within a 200 meter radius area, and has become a popular tourist destination for overseas visitors. For guests visiting Shinjuku 2-Chome for the first time, the "Gay Area Night Tour" provides English speaking assistant who can specially select places to visit based upon guests' specific requests and to maximize the enjoyment of their visits.
Our Hotel also provides a unique cultural program that allows guests to experience various Japanese cultural events, including Japanese tea ceremony, flower arrangement, Kimono and Yukata traditional fashion, and others. Gay and lesbian couples can also experience wearing Japanese wedding kimonos and take pictures in them at special prices.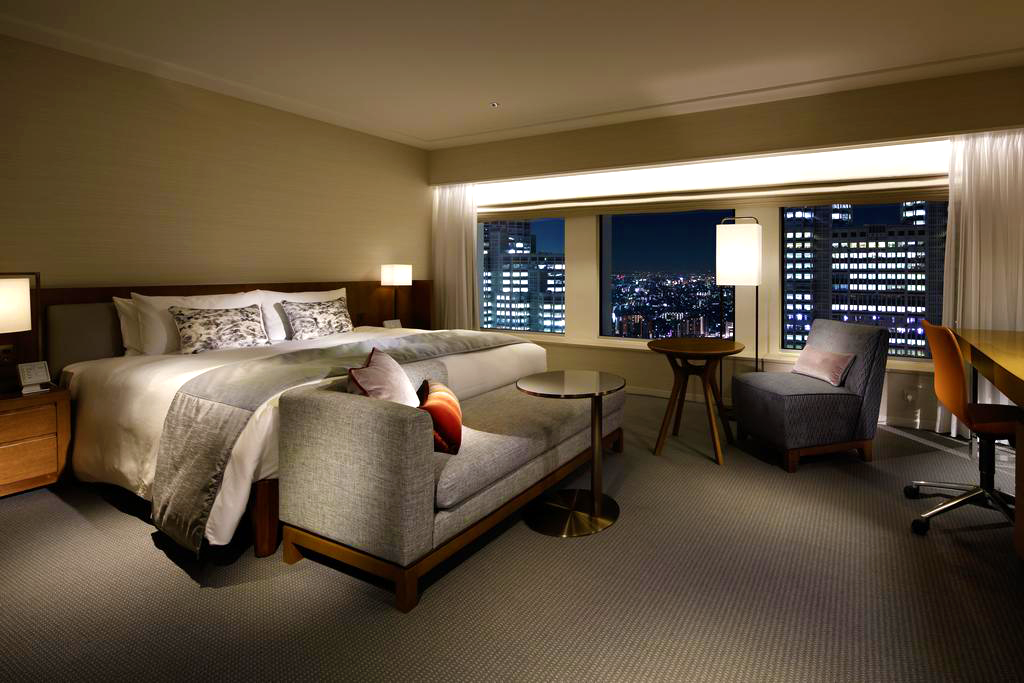 Premier Grand Deluxe King Room with free access to Lounge: 1 King Bed
Check the rooms and rates, and make a reservation!
Check it out the international flight deals below!