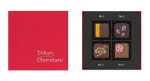 Mary Chocolate exhibit "Tokyo Chocolate" at Salon du Chocolat 2018. It will be held in Shinjuku, Tokyo from January 22
Date: Jan. 19, 2018
Source: Mary Chocolate Co., Ltd.
Manufactures and sells sweets such as high-grade gift chocolate Mary Chocolate Co., Ltd., is offering "Salon du Chocolat 2018" to be held at Shinjuku NS Building from Monday, January 22, 2018 They will exhibit as strategic brand "TOKYO chocolate".
This time, we will sell "Premium Selection Box" which was popular in Salon du Chocolat Paris at the Salon du Chocolat in Tokyo. The concept is "Tokyo Ranman". Ranman means that flowers are in full bloom, and bright sparkle. Tokyo is shining brightly now.
Also, at the Tokyo chocolate booth, they will sell two items, the demonstration products "Tokyo Chocomitsu" and "Cacao pulp smoothie with finger lime" that each chocolatier finishes one by one.
In addition, Mary Chocolate also sell chocolate collaboration with popular TV animation "ONE PIECE", and illustration of cats which the design by Cato Friend.
Please come and visit the Tokyo chocolate booth where there are plenty of charm.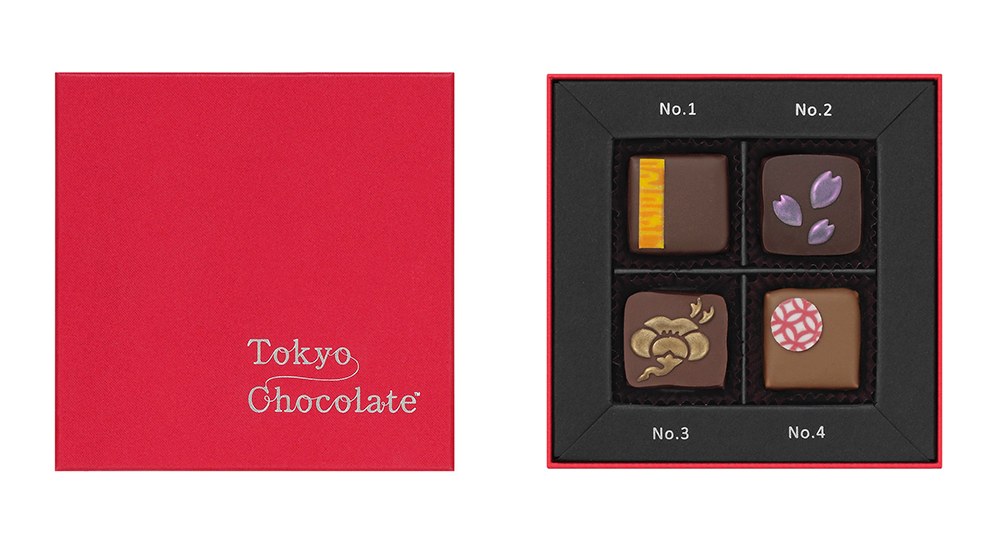 Premium Selection Box
4 pieces included 1,728 yen (main unit price 1,600 yen)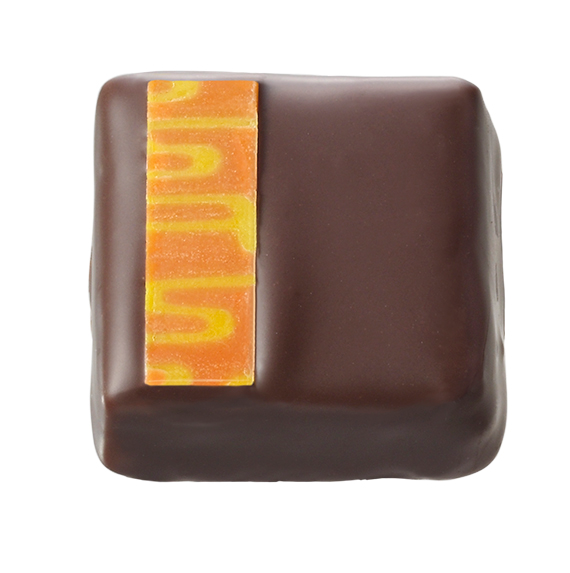 Yuzu & Pepper
Expressing new charm using yuzu's fruit and peel.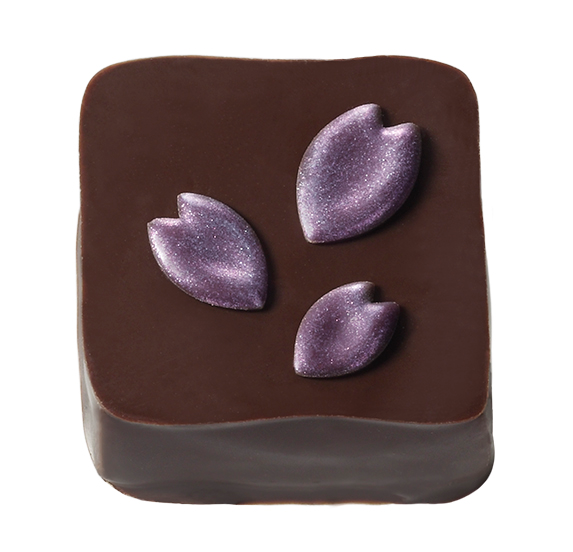 Cherry Blossoms
Mixed the cherry blossoms pureed into honey and the umami of Grind tea.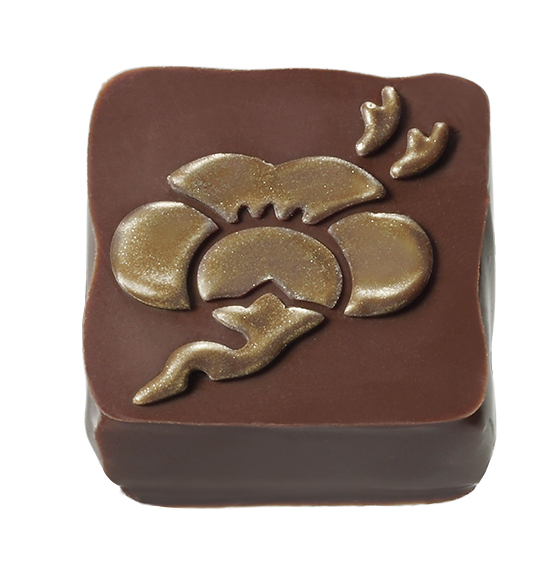 Salted Plum
You can enjoy the change of taste such as rich flavor of sweet sake and plum meat paste & extract.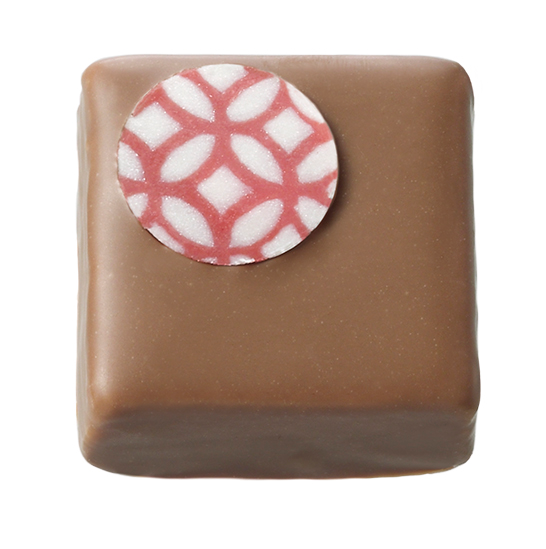 Japanese Praline
7 kinds of treasure. It is a praline harmonizing the taste of seven materials.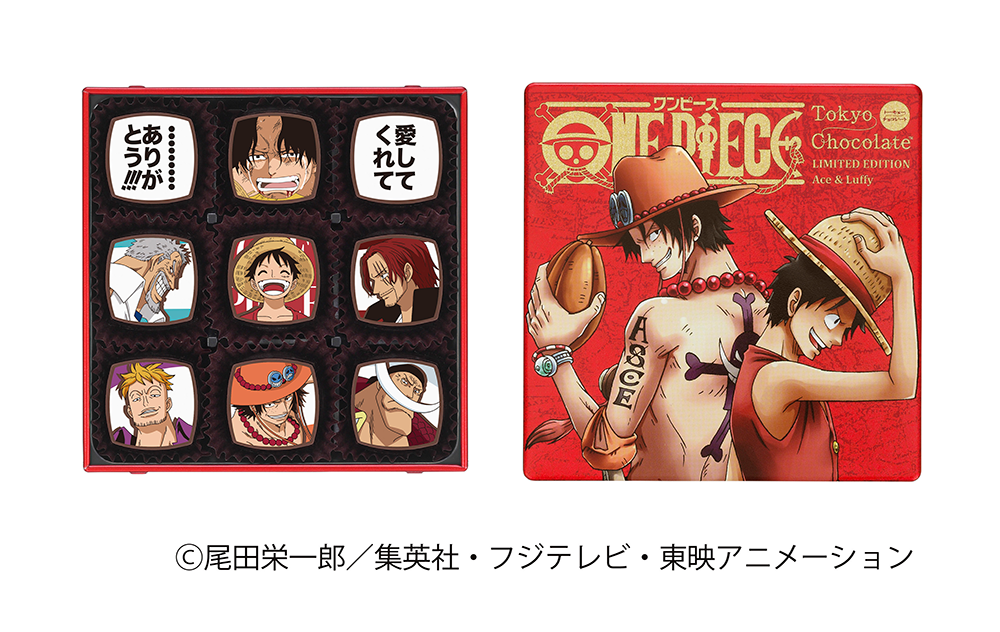 Ace & Luffy One Piece Box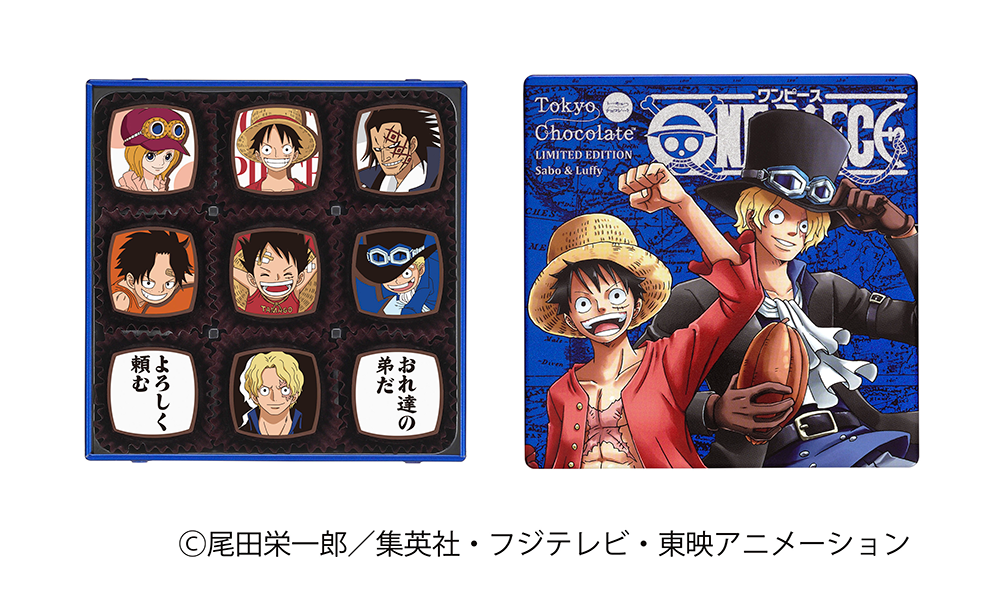 Sabo & Luffy One Piece Box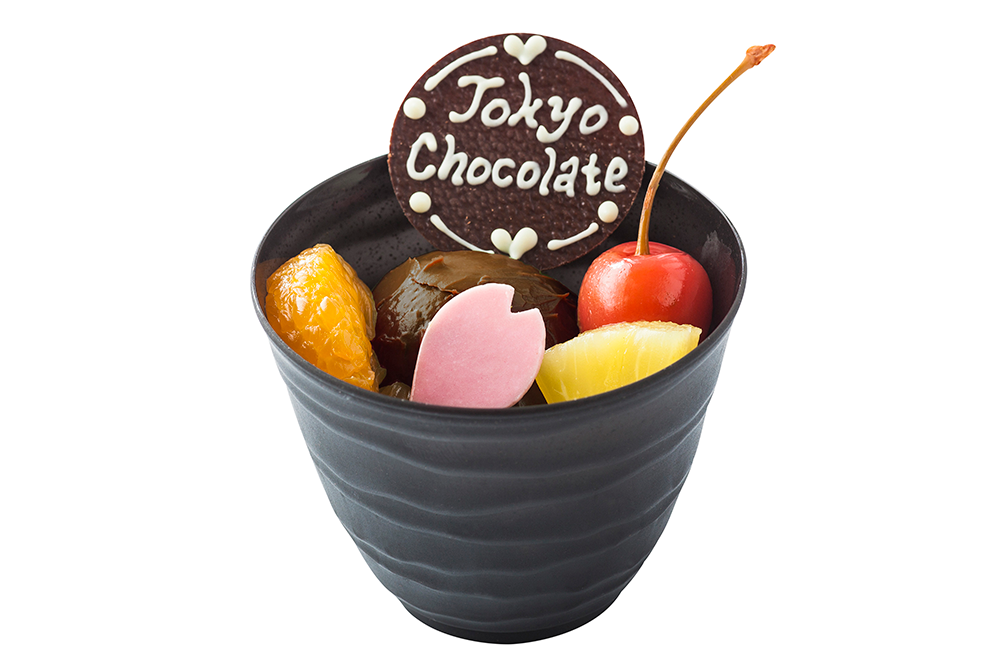 TOKYO CHECKOUTSU
540 yen (main unit price 500 yen)
It is topped with sweet ganache and fruit on Kuzukiri, finished like "Anmitsu" and applied cacao pulp sauce.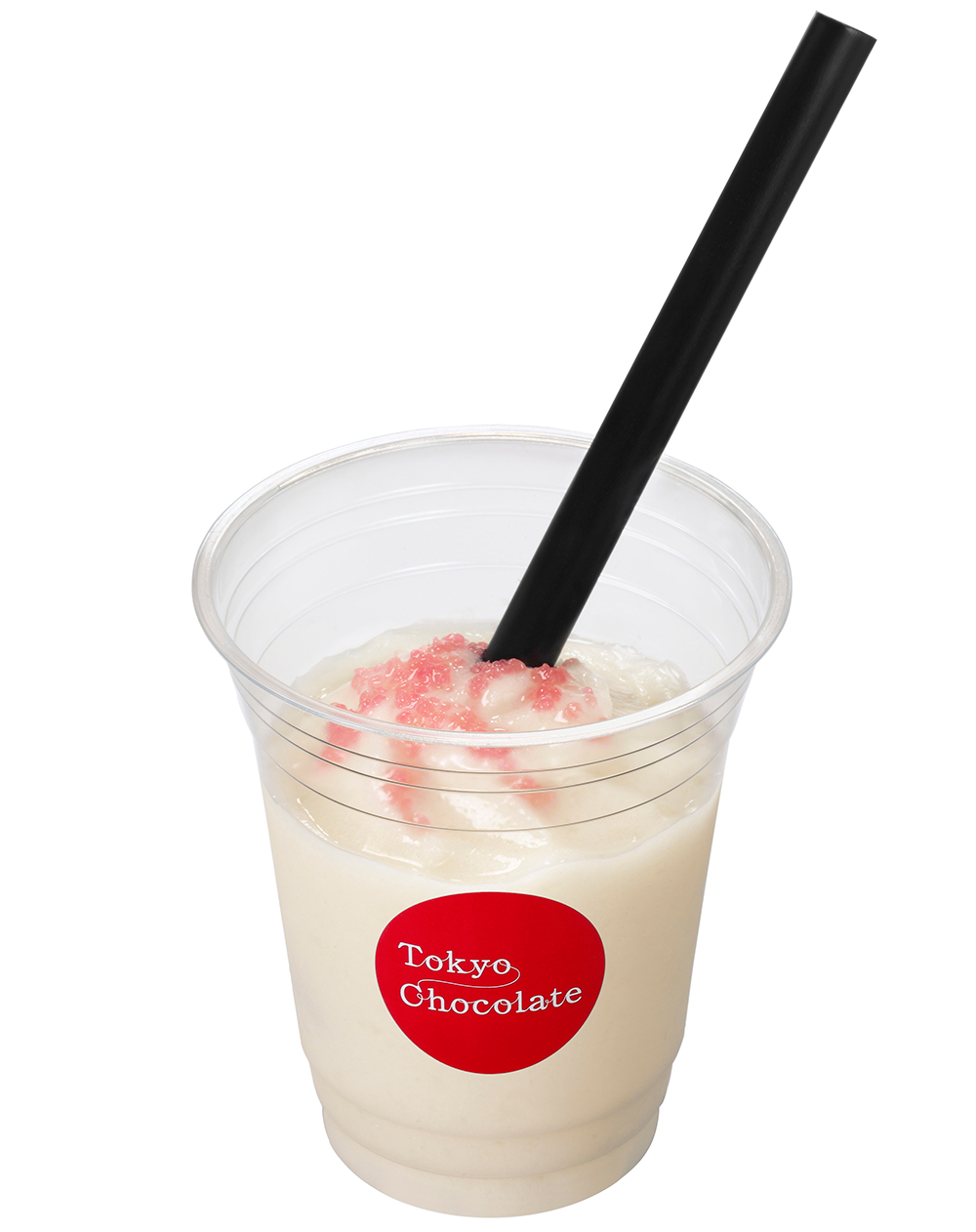 Cacao pulp with smoothie finger lime
540 yen (main unit price 500 yen)
New sense smoothie using fruity cacao pulp. Finger lime feels sour and is preeminent with smoothies.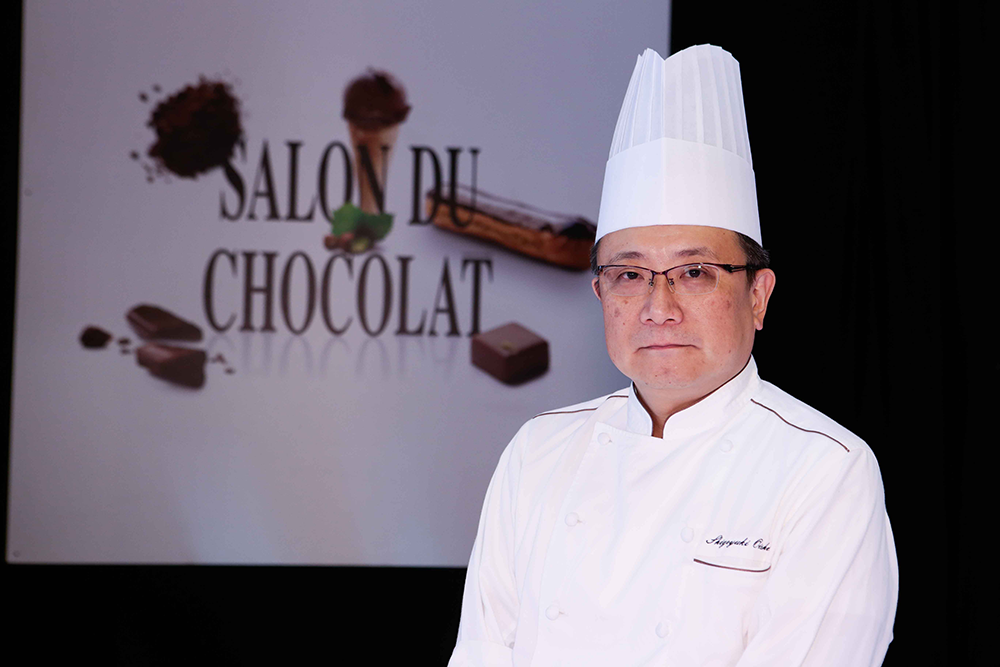 Chef Chocolatier Shigeyuki Oishi
You can purchase their products from link below.