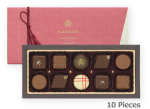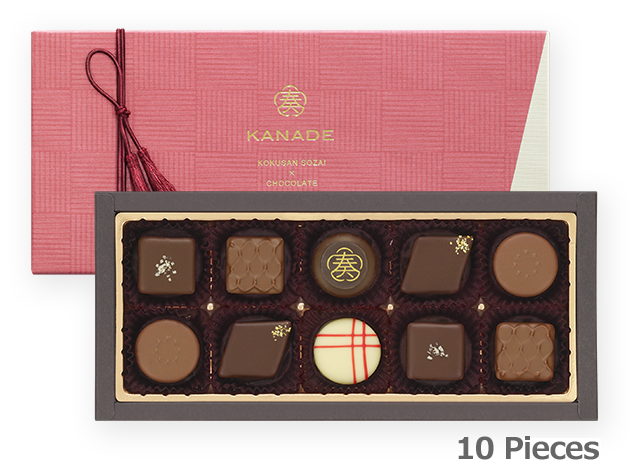 Mary Chocolate to Release Valentine's Day Chocolate Supervised by Chocolatier, Gold Prize Winner at World's Largest Chocolate Exhibition
Date: Feb 5, 2018
Source: Mary Chocolate Co., Ltd.
Mary Chocolate Co., Ltd., a Japanese manufacturer/seller of chocolates and other Western-style sweets, will release its "Kanade" chocolate brand focused on the combination of Japanese sake, Japanese tea, Japanese materials and chocolate toward Valentine's Day in 2018 at "Isetan Bangkok" in the Thai capital.
The culture in which women convey their feelings to men on Valentine's Day has taken root in Japan. Valentine's Day chocolates have spread out gradually across Japan since Mary Chocolate first introduced them in 1958. Nowadays, Valentine's Day marks the highest daily chocolate consumption in Japan. In Thailand as well, how about women confessing their love to men once a year?
As its Valentine's Day activities over half a century were recognized, Mary Chocolate was named an "ambassador" for the Village of Saint Valentin in France. Legend has it that wishes tied to a "love tree" in the village will come true if they are blown away by winds. Mary Chocolate has been collecting wishes from across Japan since 2010. As the company is collecting wishes on Instagram this year, it is also looking forward to receiving wishes with "#wishuponalovetree" from people in Thailand.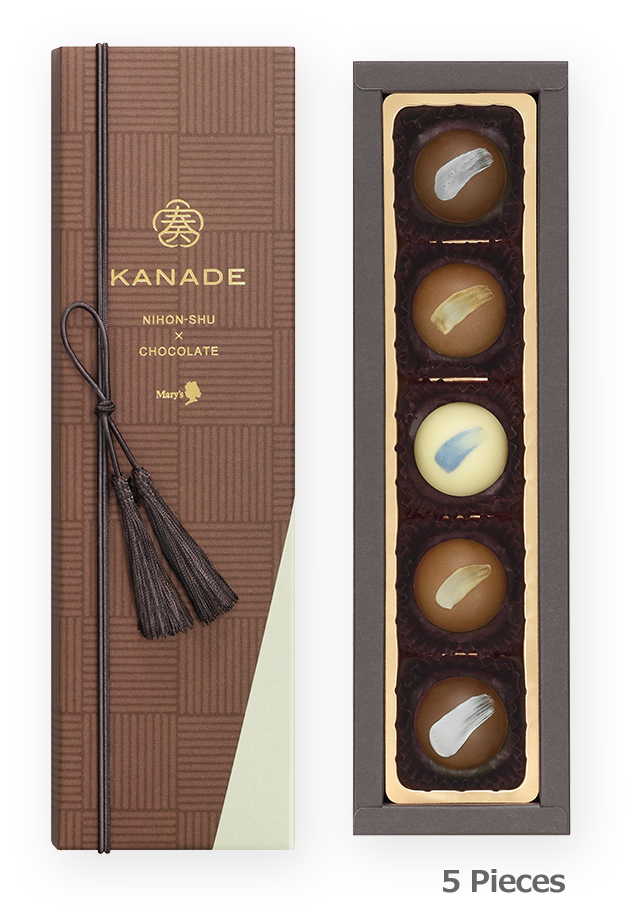 Japanese Sake Truffle
The chef chocolatier carefully selected Japanese sake–his area of specialty–to match three kinds of chocolate.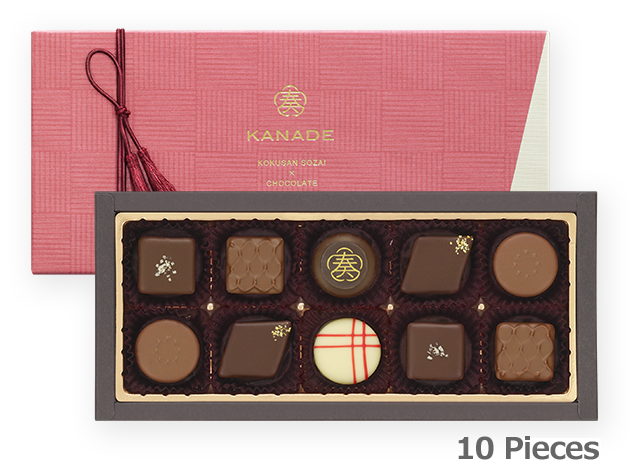 Selection of Japanese Materials
Chocolates utilizing Japanese materials to add delicate taste. They have flavors unique to a Japanese chocolate maker.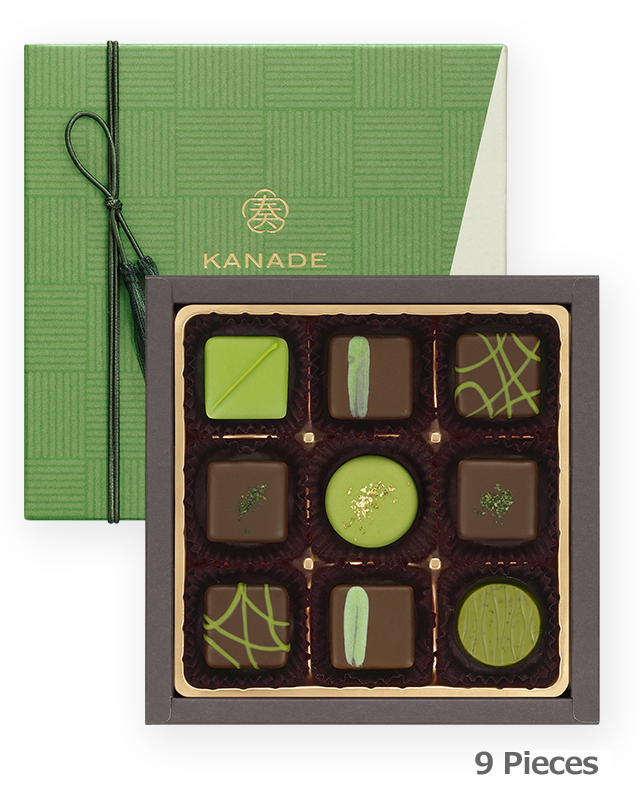 Japanese Tea Collection
Various Japanese tea chocolates are put together. This is a collection enabling one to enjoy various tastes of Japanese Tea.

Mary Chocolate is the first non-European company to have participated in the Salon du Chocolat, the world's largest chocolate exhibition held in Paris. The company has showcased its products at the exhibition 17 times. Mary Chocolate received an award from chocolate critics in 2016. Furthermore, it won a gold prize–the highest rank–in 2017 for two consecutive years. The production of "Kanade" was supervised by chef chocolatier Shigeyuki Oishi who won a gold prize. Please enjoy harmony on each bite created by carefully selected Japanese materials and internationally recognized techniques.
You can purchase their products from link below.