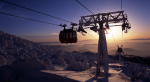 Yamagata Short PR Movies (Spring Version and Summer Version) for International Visitors out Now
Date: Oct.. 18, 2018
Source: Yamagata Prefectural Government
The Yamagata Prefectural Government is pleased to announce the production of two movies promoting the spring and summer tourist resources of Yamagata Prefecture. You can find both of these videos at its YouTube channel.
These videos are a continuation of Yamagata's autumn and winter versions, both released in 2017, which have reached over 8 million viewers. You can see autumn and winter videos here.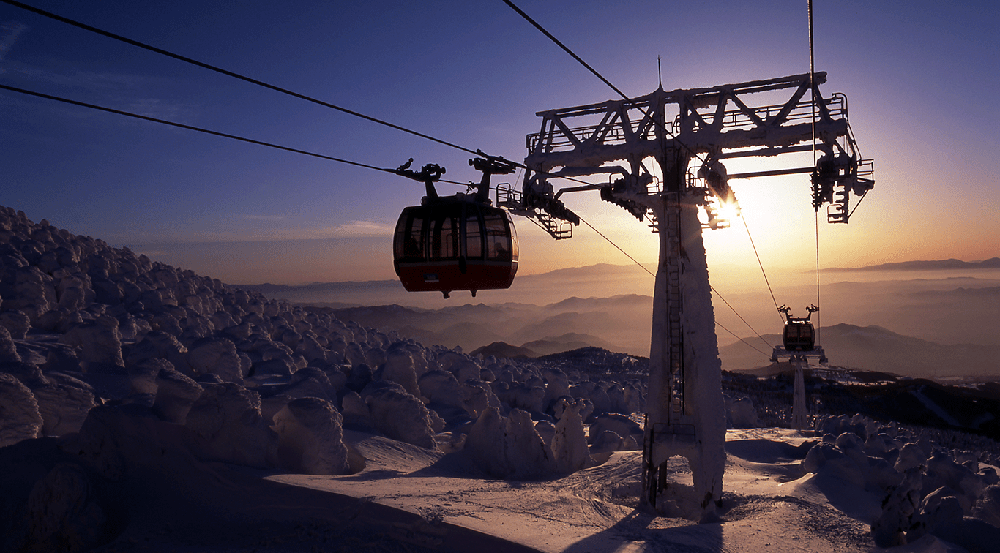 Mt. Zao is a mountain range on the prefectural border between Yamagata and Miyagi, and is one of Japan's leading winter sports resorts, attracting many skiers and snowboarders.

As the name "STAY YAMAGATA" suggests, the videos realistically depicted a two-day extended trip in Yamagata, where you can enjoy the prefecture's easy and laid-back atmosphere, sample its local food and meet the easygoing locals of Yamagata Prefecture. It hopes that these videos fill you with ideas for your next trip to Yamagata.
Please take a look and see for yourself the lush nature, deep culture and kind people of Yamagata through the videos.
Make your trip one to remember by following the itinerary shown at the end of each chapter, traveling between each spot by rental car or public transport.
Come and visit Yamagata. The prefecture is looking forward to seeing you.
Related Yamagata Information