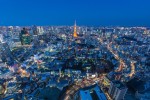 Japanese Cities Of Tokyo And Kyoto Recognized With Condé Nast Traveler's 2017 Readers' Choice Award "#1 & #3 Top Large Cities in the World"
Date: Oct 18, 2017
Source: Japan National Tourism Organization
NEW YORK, Oct. 17, 2017 – Condé Nast Traveler today announced the results of its 30th annual Readers' Choice Awards with Tokyo recognized as the #1 top large city in the world, with a score of 91.35, and Kyoto recognized as the #3 top large city in the world, with a score of 88.98.
Over 300,000 readers submitted millions of ratings and tens of thousands of comments, voting on a record-breaking 7,320 hotels and resorts, 610 cities, 225 islands, 468 cruise ships, 158 airlines, and 195 airports.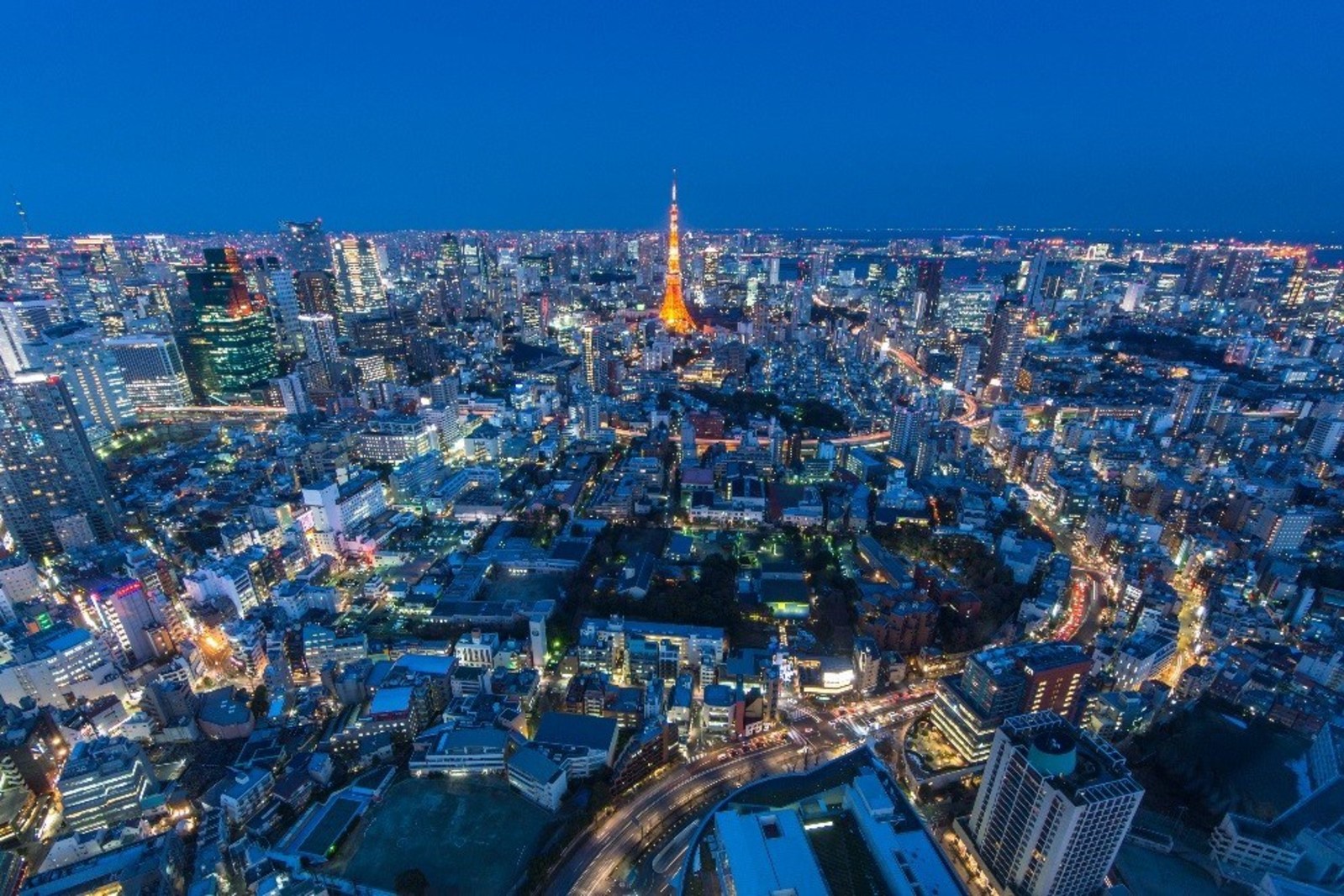 Night view of Tokyo city
Tokyo, one of the world's most popular capital cities, is a thriving hub of culture and innovation where visitors have endless opportunities for exploration. Two hours on a bullet train from Tokyo, Kyoto, the former capital of Japan, offers rich history throughout the city. More than a dozen UNESCO World Heritage sites in Kyoto are tourist accessible.
The Condé Nast Traveler Readers' Choice Awards are the longest-running and most prestigious recognition of excellence in the travel industry and are commonly known as "the best of the best of travel." Under Editor in Chief Pilar Guzmán, the Readers' Choice Awards have become more selective and specific to the passions that inspire today's travelers.
The Readers' Choice Awards are announced in the November issue of Condé Nast Traveler, on newsstands nationwide on October 24, 2017. The full list is published exclusively online, at www.CNTraveler.com/rca.
About Condé Nast Traveler
As the most discerning, up-to-the-minute voice in all things travel, Condé Nast Traveler is the global citizen's bible and muse, offering both inspiration and vital intel. Condé Nast Traveler is the most trusted and celebrated name in travel with 6 National Magazine Award wins and 26 nominations in its 28-year history. Advertising Age named Pilar Guzmán Editor of the Year in 2014 and CNTraveler.com attained 4 Webby Awards since 2015. www.cntraveler.com
Press Contacts:
Erin Kaplan
Erin_Kaplan@condenast.com
212 286 2479