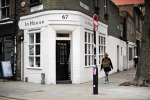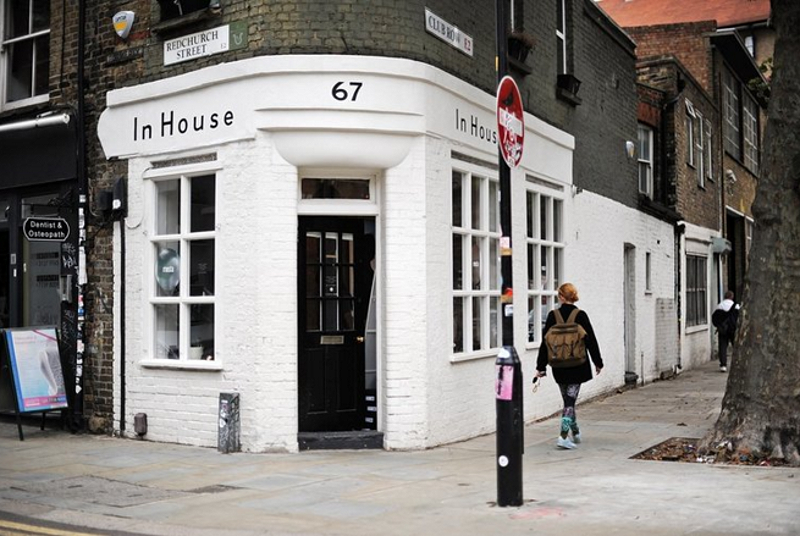 KOKUYO to Open Limited-time Pop-up Store of 'THINK OF THINGS' in London's Shoreditch District
Date: Sep 07, 2018
Source: KOKUYO Co., Ltd.
TOKYO, Sept. 7, 2018 – KOKUYO Co., Ltd. will run a pop-up store of its Tokyo-based lifestyle shop & cafe "THINK OF THINGS" in the Shoreditch district, east London, Britain, from October 3 to 14.
Since its opening in May 2017, THINK OF THINGS has received more feedback than expected not only from Japan but from many customers, media organizations and retailers in the United States, Europe and Asia as it has been offering KOKUYO's long-selling products and THINK OF THINGS' original products, and actively sharing cultural content using conceptual space. KOKUYO is considering launching pop-up shops in the United States, Europe and Asia with the aim of verifying the possibility of the brand's reputation spreading throughout the world.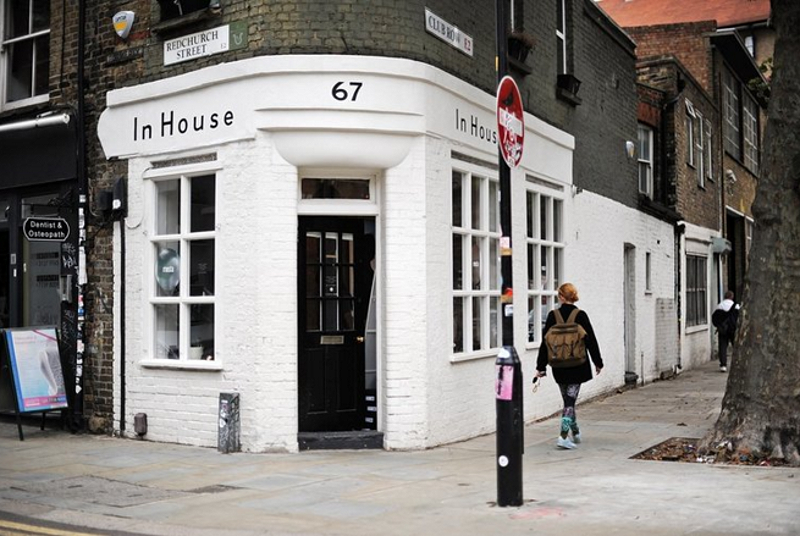 THINK OF THINGS in LONDON
In London, the first venue for the THINK OF THINGS project overseas, a small-scale event space will be leased in the Shoreditch district to sell mainly original and selected KOKUYO products in the space design reflecting the concept. The company is focusing on the fact that Shoreditch is an area where start-up companies and creators such as designers and artists are gathering to pursue new workstyles and lifestyles while linking business and creativity together. While sensing common traits between Shoreditch and Tokyo's Sendagaya district, home to THINK OF THINGS in Japan, KOKUYO will take this opportunity to confirm and verify responses to THINK OF THINGS' proposals in Shoreditch, which is gaining attention from around the world for being a more active and sensitive district, with a view to overseas expansion in the future.
OUTLINE
Opening days: Oct. 3 (Wed) – 14 (Sun), 2018
Operating hours: 11:00 – 18:00 (Mon – Sat); 11:00 – 17:00 (Sun)
Venue: IN-HOUSE (67 Redchurch Street, London E2 7DJ)
Floor space: about 10 square meters
Website: http://www.think-of-things.com
You can purchase their products on online shop below.