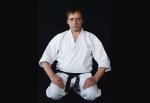 New Book – Black Belts Only – Unlocks Karate's Lethal Power; Decodes Language of Kata
Date: Nov 20, 2017
Source: Adam Newhouse
TOKYO, Nov. 20, 2017 – In his new book, Black Belts Only: The Invisible but Lethal Power of Karate
, Adam Newhouse explains traditional Karate as if he was there at the art's birth. At last, there is a book that (a) reveals the secrets of Kime (focused concentration) without which traditional Karate does not exist, (b) analyzes punching and blocking techniques from a fresh perspective, and, most importantly, (c) decodes the esoteric language of Kata.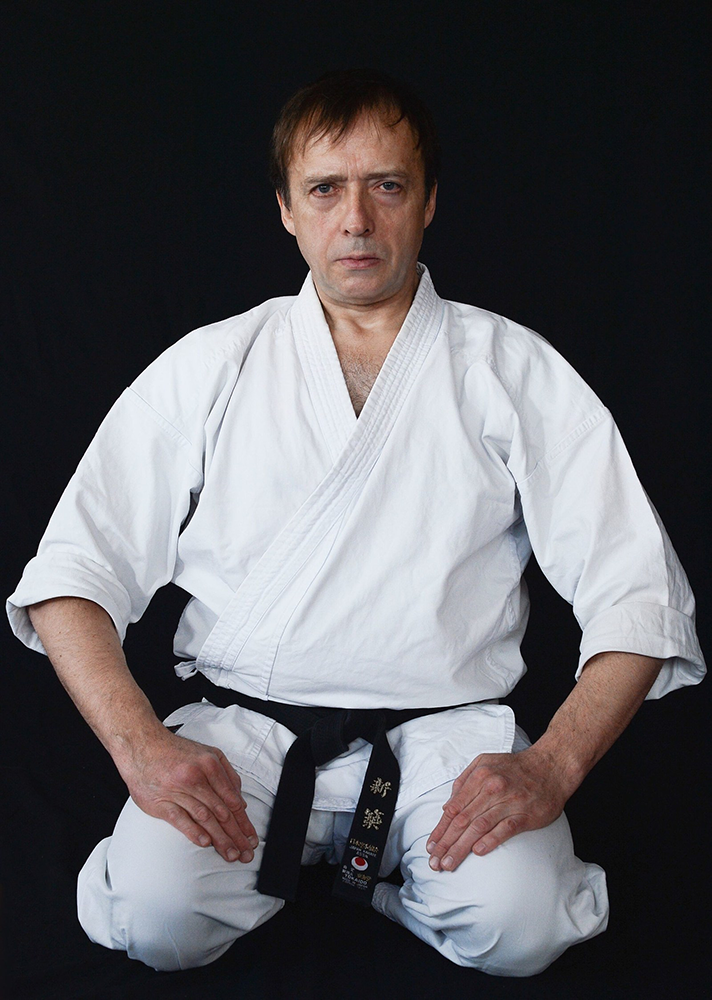 Adam Newhouse
To Newhouse, Karate is not a sport or exotic physical exercise. It is a cold-sober serious endeavor where the interplay of life and death is always in the back of the practitioner's mind. To truly follow Budo, the Karate-ka must learn, practice, and perfect lethal techniques – as Newhouse methodically explains.
There is more. Indeed, the book deserves to be read if only for demystifying Kata, which, as the author tells it, historically have been presented to us in a secret code. For the first time since Karate has gone public, Black Belts Only has extracted and placed before us several conventions present in all Kata which practitioners can use to finally understand and translate Kata's hidden language and make sense of the movements.
Theory and practice become clear with generous photographs and lucid text. Newhouse explains the meaning of the first movement of every Shotokan Kata (no, those are not "blocks," as commonly thought) and explains Kata's other techniques. Black Belts Only is that rare book that advances the practice of Karate like few before it.
Black Belts Only, which features a foreword by Patrick McCarthy, Hanshi 9th Dan, can be ordered at Amazon.com. The book has 248 pages.
About Adam Newhouse
Adam Newhouse, a long-term resident of Japan, got his first taste of martial arts on Judo mats during primary school. After Judo, he took up Karate and has practiced in Shotokan dojos for four decades. Karate is a lifelong journey for Adam. He never stops questioning, studying and exploring to deepen his knowledge of the art, and to gain insight into its hidden applications. An episode in his Karate life in Japan gives a glimpse of Adam's passion and dedication. A favorite teacher, Osaka Yoshiharu-sensei, was teaching the Hyaku-Hachi (108) Kata – a rarity in any Shotokan dojo. But that brief introduction only whetted Adam's appetite. Inspired to learn the Kata thoroughly, he secretly studied the Suparinpei (108) Kata at a Goju-ryu dojo for more than seven years.
Contact Adam Newhouse:
Email: 185794@email4pr.com
Website: https://black-belts-only.com/
Tel. +81-090-6023-5717
Review copies and author interviews are available by emailing Adam at 185794@email4pr.com
You can purchase this book link below.