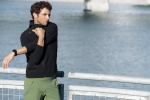 Premium Sportswear Brand, DESCENTE, to Expand Presence in the U.S.
Date: Sep 12, 2018
Source: Descente Athletic Americas Inc.
ATLANTA, Sept. 12, 2018 – Descente, the Japanese premium athletic apparel brand, is establishing a wholly-owned North American subsidiary, Descente Athletic Americas Inc. (DAA), located in Atlanta, GA, to tap growing worldwide demand for the Descente brand. Representing the intersection of luxury, athleisure and technical gear, DAA will offer the discerning consumer a singular take on performance apparel for all facets of the modern lifestyle when it launches in Fall 2018. The collections, which include the brand's signature ALLTERRAIN line, will center on Descente's commitment to "Design That Moves" through elevated styles that merge fashion and function with exceptional versatility, all rooted in an 83-year heritage of Japanese craftsmanship and innovation yet tailored to the Western market.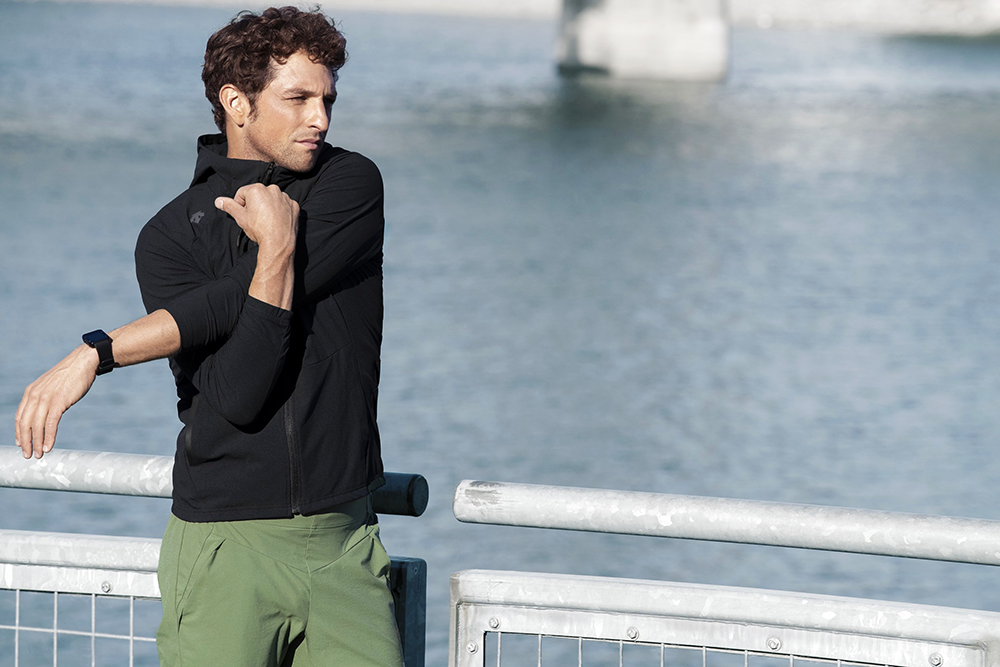 Premium Athletic Apparel Brand – Descente Athletic Americas Inc.
"The Descente mission is to inspire people to move through design, craftsmanship and quality," says Fritz Taylor, President of Descente Athletic Americas Inc., a 30-year industry veteran by way of Under Armour, Nike, Brooks and Mizuno. "The sportswear market is at an interesting time where consumers are either gravitating toward disposable fashion, or fewer – but higher quality – garments. Our attitude is that less can be more if it's beautifully made and well thought out. I really believe that with what's going on in the market and with consumers, there's a good opportunity for us to build this new business and strengthen market share."
DAA will have a dedicated U.S. digital presence including a direct-to-consumer e-commerce site set to launch this fall, plus a limited branded brick-and-mortar rollout to follow in key cities in Fall 2019. DAA is also working to secure wholesale distribution through a highly selective group of boutiques and independent stores in target markets, and has partnered with Shine United and Linda Gaunt Communications on strategic positioning and brand building, with a "quality over quantity" approach that mirrors the brand's core values.
"We want to launch in a way that differentiates us from what's already out there, talks to why we're bringing Descente in, why Descente is worthy of consideration right now," says Taylor. "We're not a chest-thumping kind of brand at all. We're more of a 'let's do this right' brand. We've got product that we believe in, so let's get people interested. Once they have a chance to touch it, feel it and understand the thought and attention we've put into it, I believe they will become hooked."
Descente Ltd. currently distributes product in North America via Descente Mountain Americas (DMA), a subsidiary headquartered in Layton, Utah, and Vancouver, British Columbia, that markets, sells and supports all Descente's snow product. DMA will continue to operate as a separate entity, focusing on distribution to specialty snow shops; the newly formed DAA will offer an expanded lifestyle assortment targeted to an aspirational urban customer with diverse interests and a global outlook when it launches later this year.
You can purchase their products on online shop below.