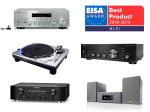 Japanese brands selected by Hi-Fi division of EISA AWARDS 2018-2019
Date: Aug 18, 2018
The Japan Products introduce Japanese brands from Hi-Fi category in EISA AWARDS 2018-2019, and linking to product detail page of EISA. We also provide information of Japanese manufacturers and their awarded products.
About Expert Imaging & Sound Association (EISA)
EISA, the Expert Imaging & Sound Association (www.eisa.eu) reveals the winners of its 2018-2019 Awards. Technical experts from over 55 leading specialist magazines and websites in 27 countries across the world have recognised and awarded no fewer than 74 products as the best in their categories.
Every year, the EISA Awards celebrate those new products that offer a combination of the most advanced technology, the most desirable features, the most functional ergonomics and – of course – the best performance for the money. In essence, EISA highlights the products most likely to be appreciated by consumers seeking versatility, style and performance.
Best Product in HI-FI Category
Japanese Brands
Technics: SL-1200GR "EISA TURNTABLE 2018-2019"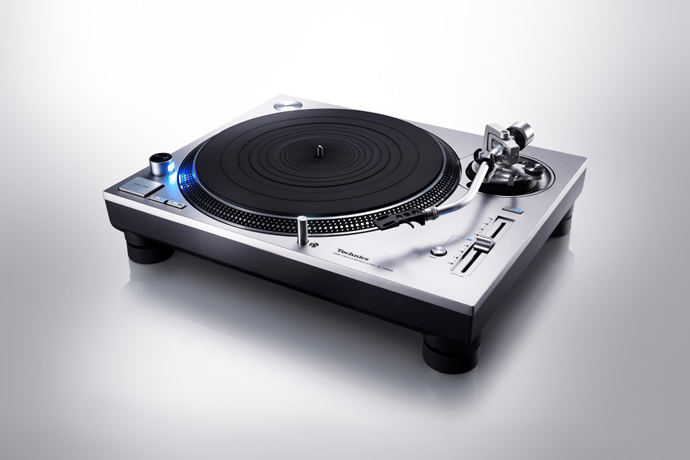 Launched in 2016, the SL-1200G combined Technics' traditional analogue technology and advanced digital technology, while redesigning parts throughout. Its outstanding performance literally rocked the hi-fi market and redefined the reference for direct-drive turntables.
Technics is the brand name of hi-fi audio products owned by Panasonic Corporation, and it is a trademark of Panasonic Corporation.
» EISA's SL-1200GR Page
» Technics's SL-1200GR Page
» Manufacturer: Panasonic Corporation
Pioneer: A-40AE "EISA BEST BUY AMPLIFIER 2018-2019"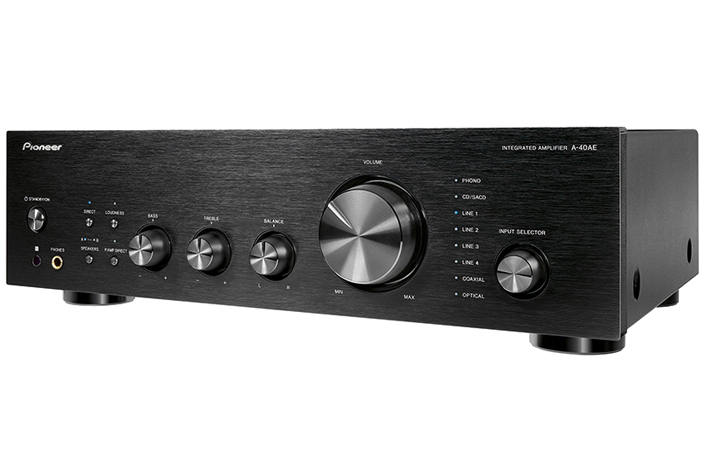 Pioneer's new integrated amplifier has been designed to reflect the latest trends in stereo music playback. The A-40AE will appeal both to newcomers to audio and experienced audiophiles alike. A comprehensive range of features, high quality components, superlative workmanship, and a crisp, well-defined sound have been combined to ensure the A-40AE becomes a future classic in its category.
» EISA's Pioneer A-40AE Page
» Pioneer's A-40AE Page
» Manufacturer: Pioneer Corporation
Yamaha: R-N803D "EISA STEREO RECEIVER 2018-2019"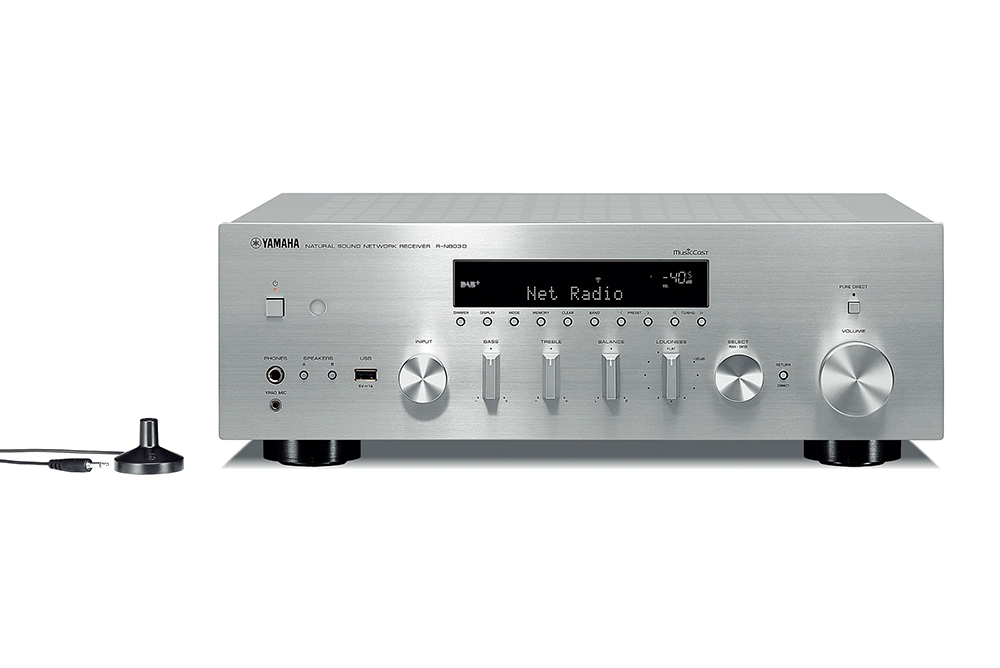 Yamaha boasts over 60 years of history as an audio brand. And the technology of R-N803D comes directly from Yamaha's legendary Hi-Fi design concept ToP-ART, which faithfully maintains the integrity of the audio by combining a meticulously symmetrical left / right circuit layout and signal directness with a low-vibration chassis of high rigidity, equipped with the special resin frame "Art Base" that absorbs and blocks unnecessary vibration.
» EISA's Yamaha R-N803D Page
» Yamaha's R-N803D Page
» Manufacturer: Yamaha Corporation
Marantz: ND8006/PM8006 "EISA STEREO SYSTEM 2018-201"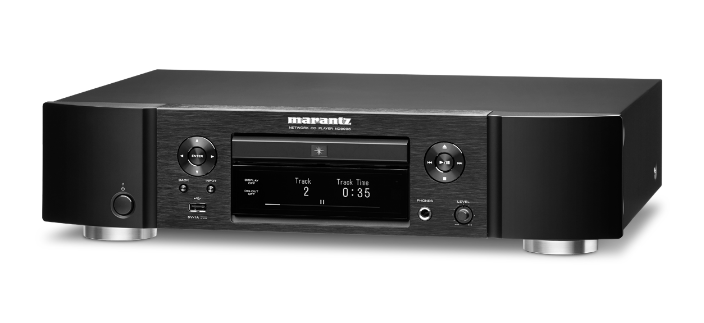 Marantz ND8006 is the complete digital music source player that delivers world-class sound from unlimited music sources, including online streaming services, HEOS multi-room technology, locally stored high-resolution audio files, CD audio playback, Apple AirPlay, Bluetooth and more.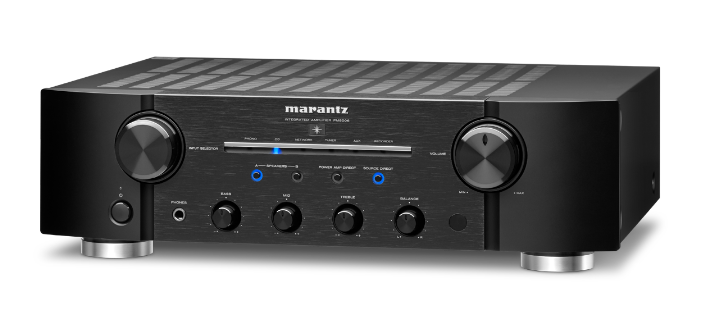 The PM8006 offers a powerful 2x 70W into 8 ohm build, while the symmetrical circuits provide optimal imaging. To ensure the most immersive musical experience, the amplifier uses new Marantz-designed electric volume control and Marantz Musical Phono EQ preamp stage, created to obtain the purest signal from beloved vinyl by minimizing noise levels.
» EISA's Marantz ND8006/PM8006 Page
» Marantz's ND8006 Page and PM8006 Page
» Manufacturer: D&M Holdings Inc.
Denon: CEOL N10 "EISA COMPACT MUSIC SYSTEM 2018-201"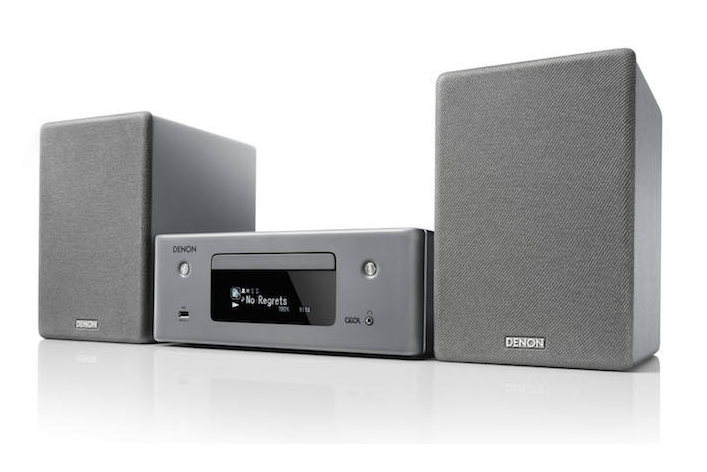 The new CEOL N10 Hi-Fi CD receiver builds upon the success of the previous four CEOL iterations, with added Amazon Alexa voice compatibility and HEOS technology allowing for seamless playback throughout the home. Streaming high-definition music couldn't be simpler, with a plethora of options from NAS (Network Attached Storage), computers, mobile devices and the Internet, via Wi-Fi, Ethernet, Airplay 2, Bluetooth® and the humble USB.
» EISA's CEOL N10 Page
» Denon's CEOL N10 Page
» Manufacturer: D&M Holdings Inc.
Other Countries Brands
Naim Audio: United Kingdom
iFi audio: United Kingdom
Q Acoustics: United Kingdom
Chord Electronics: United Kingdom
ELAC: Germany
Sennheiser: Germany
Micromega: Italy
Focal: France
Primare: Sweden
DALI: Denmark
Pro-Ject: Austria
Harman Kardon: United States
NAD Electronics: Canada