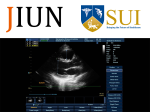 Sacramento Ultrasound Institute Partnered With JIUN Corporation to Launch New PACS Server
Date: Sep 27, 2018
Source: Sacramento Ultrasound Institute
SACRAMENTO, Calif., Sept. 27, 2018 – Sacramento Ultrasound Institute has announced the launch of, SonicDICOM PACS, its new Picture Archiving and Communication System (PACS) after partnering with JIUN Corporation, a software company headquartered in Fukuoka, Japan. The new PACS features a web-based DICOM Viewer and DICOM Server that is accessible online through SUI's Student Portal. PACS is a system for digital storage, transmission, and retrieval of radiology images.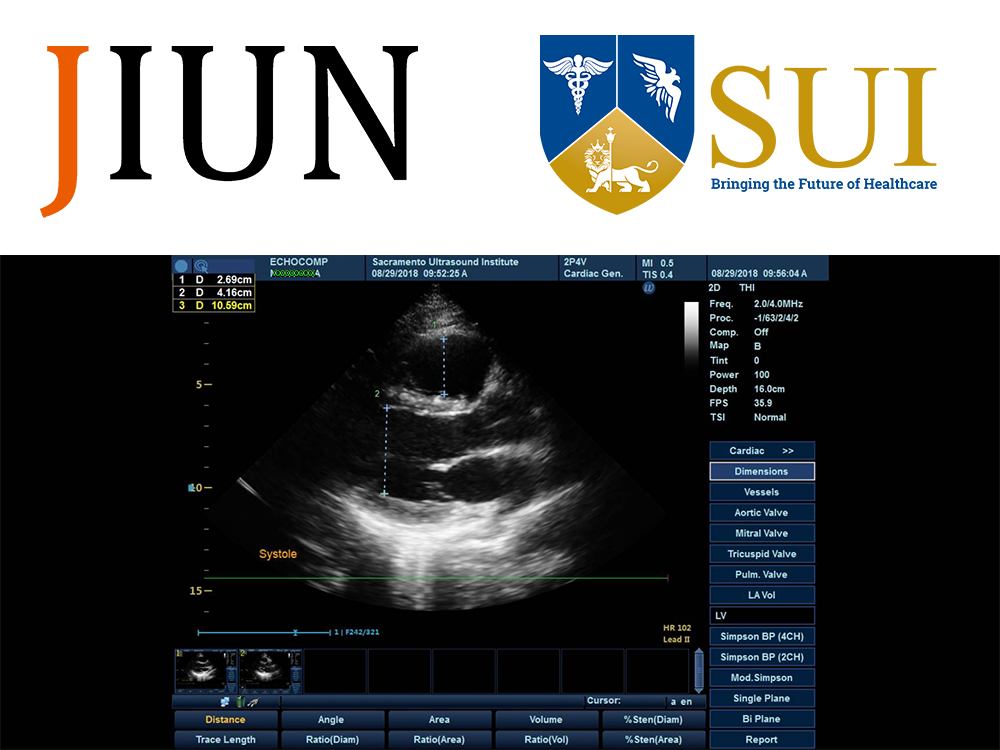 DICOM Viewer Preview
Digital Imaging and Communications in Medicine (DICOM) is the standard for the communication and management of medical imaging information and related data. DICOM is most commonly used for storing and transmitting medical images, enabling the integration of medical imaging devices such as scanners, servers, workstations, printers, network hardware, picture archiving and communication systems.
The system will enable students enrolled in the ultrasound and echocardiography programs to send the studies learned in class to be interpreted by instructors and radiologists; this will provide students a first-hand look at how their ultrasound studies translate into reports used for diagnoses of patients.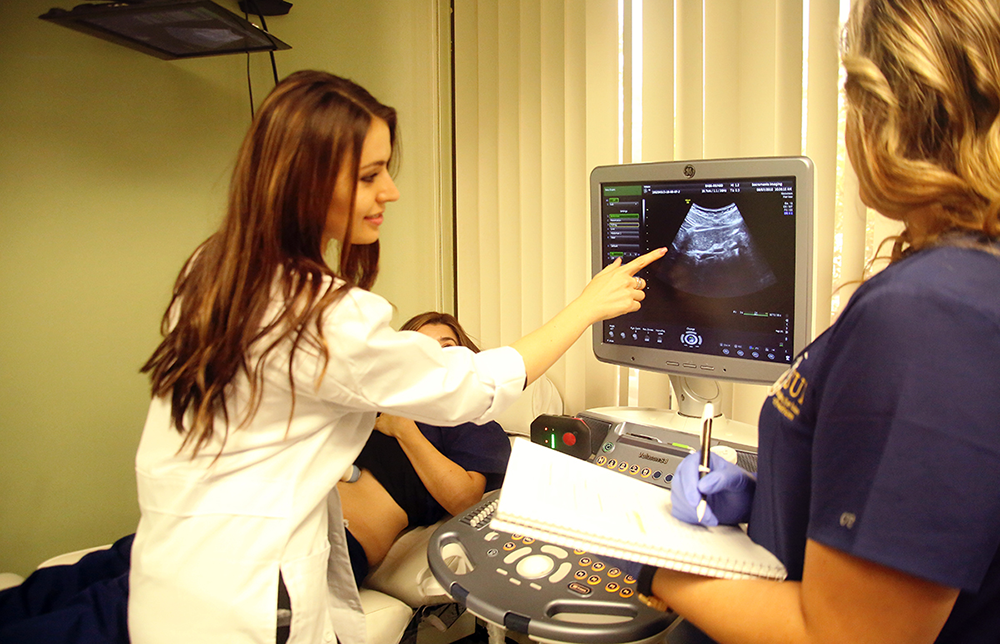 Ultrasound Training
"We are extremely grateful for the partnership with JIUN Corporation and the launch of our new PACS," says Samuel Yarmagyan, COO of Sacramento Ultrasound Institute. "This is the first of many exciting technologies being implemented into our curriculum to enhance classroom learning and practical application."
Sacramento Ultrasound Institute has a 12,000 square foot campus equipped with more than 25 ultrasound machines. The Institute holds national institutional accreditation by the Accrediting Bureau for Health Education Schools (ABHES) and is approved by US Department of Education to participate in Title IV/Federal Financial Aid programs.
To learn more about the Institute and its programs, visit www.sui.edu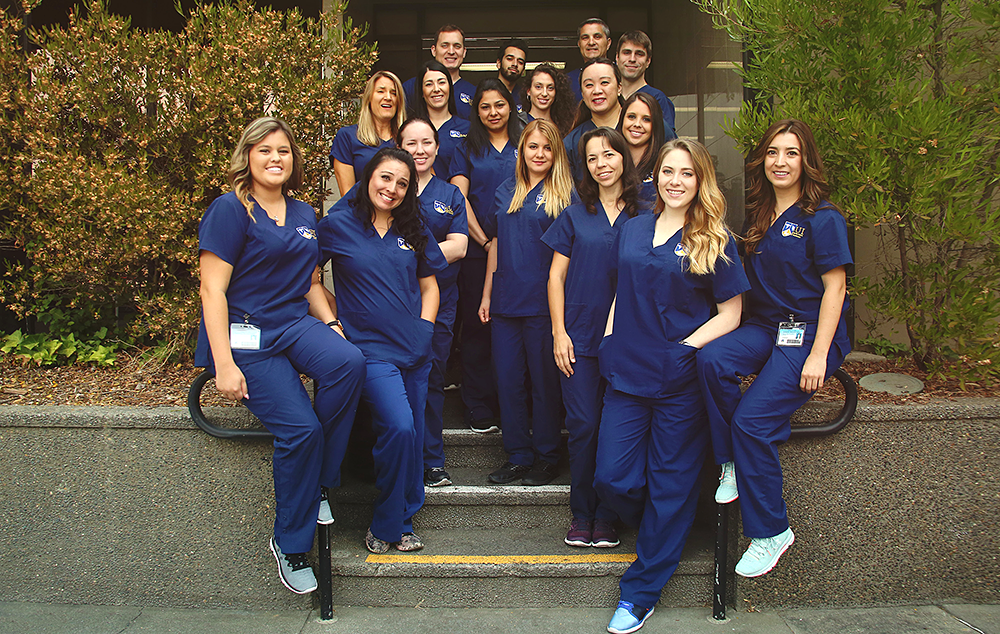 Ultrasound Students
About Sacramento Ultrasound Institute
Sacramento Ultrasound Institute is committed to providing students with an opportunity to learn and work in an environment where quality is always delivered. With a commitment implementing constructive change, the Institute will continue to produce knowledgeable graduates in the medical field. For more information, visit www.sui.edu.