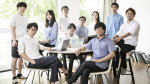 Medmain Inc. Set to Begin Hospital Testing Trials for PidPort
Date: Oct 18, 2018
Source: Medmain Inc.
FUKUOKA-CITY, Japan, Oct. 15, 2018 – Medical technology company, Medmain Inc. announced the alpha testing of its ground-breaking, pathology diagnostic software: PidPort. PidPort was originally developed in Japan to enable precise and incredibly fast diagnosis of human body pathologies of all types, with most diagnoses completed in less than one minute. Medmain recently began testing the software in hospital sites in Japan, Thailand and Estonia.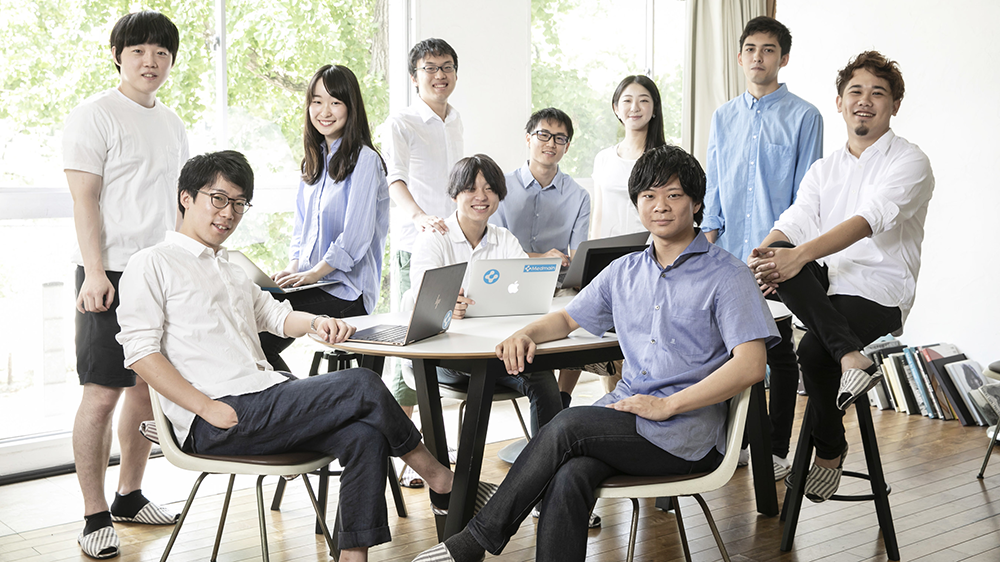 Medmain Team and Osamu Iizuka, CEO (Center).
Using AI, supercomputers, Deep Learning and original image-processing technology, PidPort was developed to address gaps found in diagnostic centers across the globe — a lack of pathologists to meet testing volumes. This initial study of PidPort's functionality will focus on stomach and colon diagnostics. These areas were chosen because they represent the largest percentage of organ testing currently ordered by physicians in Japan.
PidPort has a variety of features which make it a useful option for medical centers that experience large pathology testing volumes or those that seek to augment their current pathology labs.
With PidPort:
Results are incredibly quick, eliminating costly waits. Most results can be outputted in just a single minute.
Diagnoses can be performed at any hospital or secure location in the world, eliminating the need for specialized labs while reducing specimen travel or other storage concerns.
Diagnostic results are delivered with a high degree of accuracy, and can be implemented into a pathologist's work routine efficiently.
The software makes use of a system of virtual slides, allowing it efficiency and the ability to handle a large volume of data.
PidPort was also designed for simplicity of use and works with its own proprietary image processing technology. Pathologists import patient and pathology image data before running the images and information through PidPort's specialized AI. PidPort then gives a swift, clear diagnostic return back to the doctors in a smooth, streamlined process.
To jointly develop PidPort, Medmain is in partnership with esteemed medical institutions in both Japan and other countries. Medmain also recently expanded its offices into the U.S. this past May, and completed a successful one-million-dollar investment seed round in July.