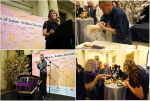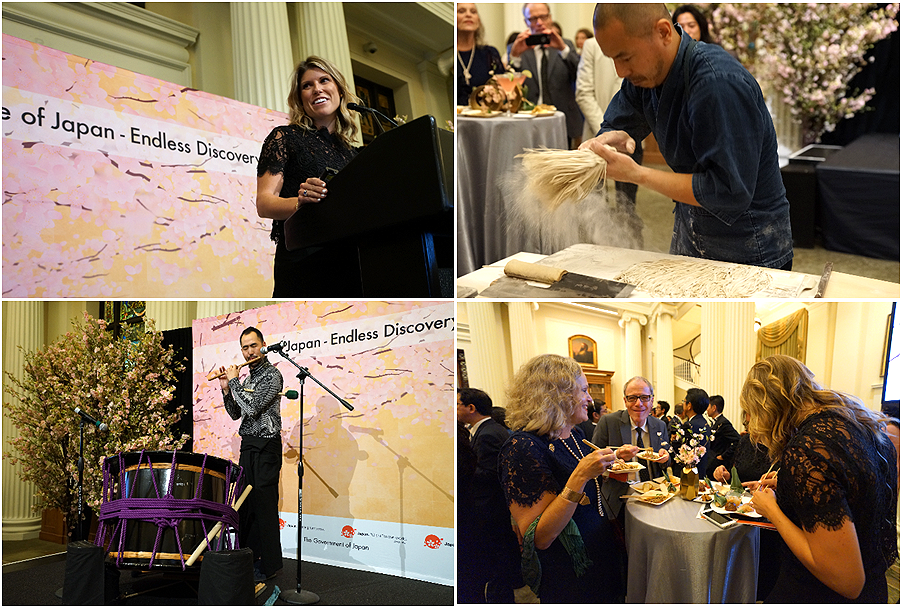 JNTO Hosts Reception "Taste of Japan – Endless Discovery" Encourages Visits to Japan
Date: Sep 26, 2017
Source: Japan National Tourism Organization
TOKYO, Sept. 26, 2017 — On September 18 (Monday), 2017, the Japan National Tourism Organization (JNTO) held a reception promoting the appeal of Japanese regional cuisine, titled "Taste of Japan — Endless Discovery," in conjunction with an appearance by His Excellency Mr. Shinzo Abe, Prime Minister of Japan. With some 200 invitees, including members of the U.S. food services industry, international travel services, U.S. and Japanese diplomatic corps, members of the United Nations and others, the event aimed to promote the spread of Japan tourism as well as Japanese food and cuisine culture around the world.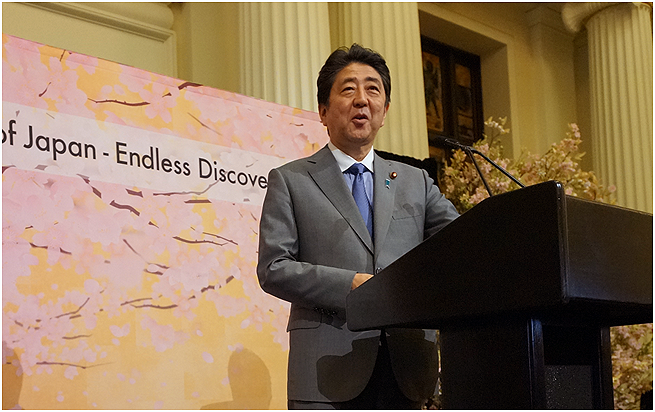 Prime Minister Shinzo Abe of Japan toasts reception promoting Japanese regional cuisine and tourism.
In his greeting to attendees, Prime Minister Abe expounded on the appeal of Japan's regions and encouraged even further tourism from America to Japan. "Seeing is believing," he remarked. "We hope you will come to Japan and experience the charms inherent to our regions firsthand. Then we hope that you, too, will come to feel, 'I love Japan!'"
As it aspires to become an "advanced sightseeing nation," with inbound tourism policies being advanced to position tourism as a core growth industry, and as a major pillar of the nation's development and regional revitalization strategies, this reception focused on Japan's various regions. The food presented at the reception was prepared by a group of five celebrated regional chefs led by Executive Chef Chikara Sono of the Michelin-starred Kyo Ya restaurant, who provided traditional Japanese cuisine lavished with regional ingredients. The reception hall accentuated each region's variegated charms with videos and displays of beautiful nature and scenery.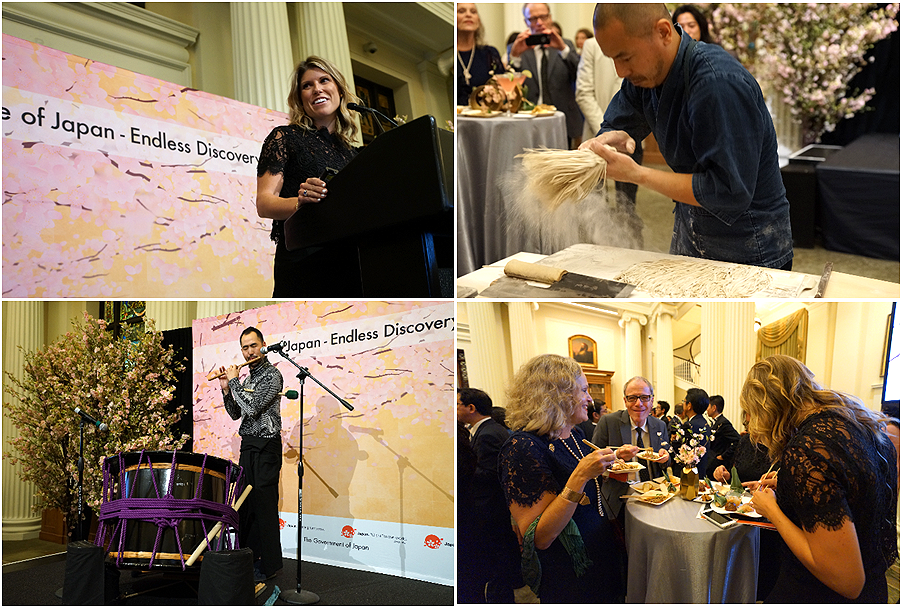 CEOs and multinational leaders enjoy regional cuisine from five representative Japanese chefs working in New York.
Guest speakers included TV host Kelley Ferro — who has explored the world for major U.S. media such as CNN and USA Today — as well as journalist and American promotional consultant David Russell. Drawing on her own tour of the six northeastern Japanese prefectures of Tohoku, Ms. Ferro revealed her picks for "Unexpected Japan," chosen from among the countless attractions of the Tohoku region, from the breathtaking beauty of its nature to fresh local food, traditional handicrafts and more. While she was only there for a week, she explained how she was captivated by the richness of Tohoku's nature, and the wealth of things to see, eat and experience — with the fact that it's not as bustling as Tokyo being one of its charms. "It's just so transporting," she recalled.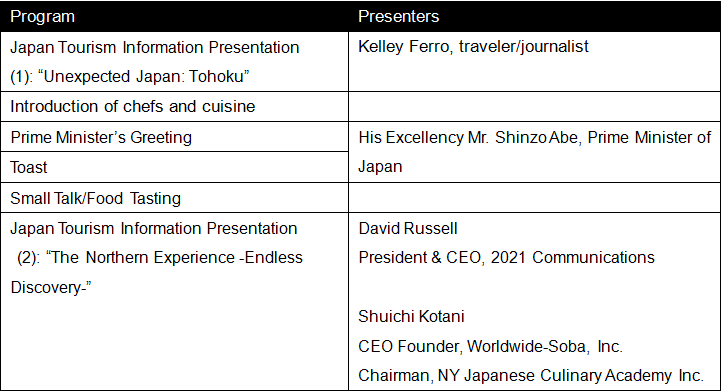 Taste of Japan — Endless Discovery Reception Summary
Date: September 18, 2017 (6 p.m.- 8 p.m.)
Location: New York Historical Society
Sponsors: Ministry of Agriculture, Forestry and Fisheries, Japan National Tourism Organization (JNTO) -In cooperation with: Consulate General of Japan in New York, Permanent Mission of Japan to United Nations, Japan Tourism Agency, Japan Sake and Shochu Makers Association
Attendees: Roughly 200 people, including VIPs (four U.S. industry heads, international members of government), U.S. food industry members, international travel industry members, diplomatic corps members, United Nations members, etc.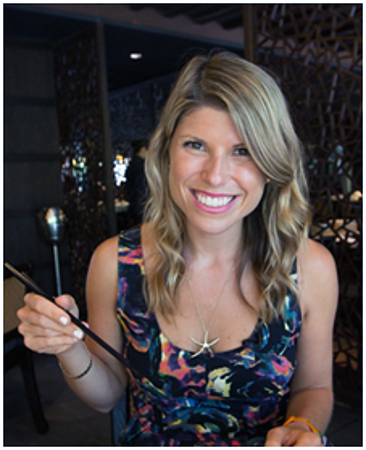 Kelley Ferro: Traveler/Journalist
U.S. travel journalist Kelley Ferro has been traveling the world since her 20s, sharing her discoveries in every nation and region through blogs and social media. Thanks to the overwhelming popularity of her travel diaries, she now appears as a travel reporter for major American media such as CNN, USA Today, Expedia, GoPro Adventures, Fodor's and more.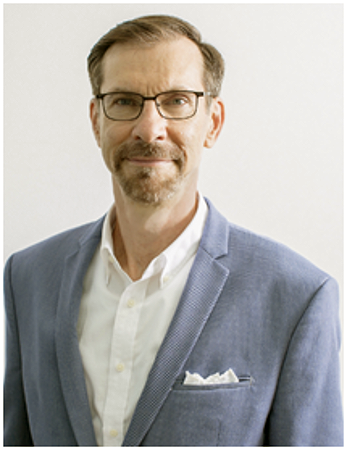 David Russell: President & CEO, 2021 Communications
American promotional consultant, Columbia University graduate, writer and editor for Nikkei Inc. and Toyo Keizai Inc. Highly regarded from all quarters, he presents original and unprecedented points of view in his extensive oeuvre of writing. He also produces independent CSR, IR and PR resources for Japan's global-class corporations, as well as offering support services and strategy consulting. For this project, he wrote and edited a photo-magazine focused on Hokkaido.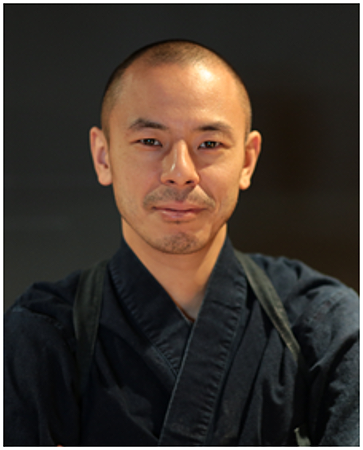 Shuichi Kotani: CEO Founder, Worldwide-Soba, Inc. Chairman, NY Japanese Culinary Academy Inc.
A stickler for ingredients who lets his patrons eat at ease, Shuichi Kotani is a passionate soba (buckwheat noodle) maker looking to introduce the wonders of genuine soba to the world. CEO & Founder of Worldwide-Soba, Inc., he's worked at countless restaurants creating soba cuisine and menus, and excels as a restaurant management and operations consultant. With no additives used in his noodles or broth, he focuses on creating healthy products and menus.