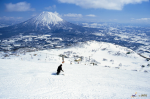 Japan Airlines to Offer Discounted Fares and Launch Promotions to Revitalize the Region of Hokkaido
Date: Sep 24, 2018
Source: Japan Airlines Co., Ltd.
On September 6, 2018, a powerful earthquake occurred in the Hokkaido region and the damages have been extensive, including the loss of precious lives. The JAL Group would like to send our sincere condolences to all who have lost loved ones during this difficult time. Since the event, the carrier has supported the region by delivering essential items through cargo, provided monetary donations, as well mileage donations through its JMB membership program.
In order to continue supporting the regions near Hokkaido, JAL Group announced the decision to offer discounted fares and launch promotions to revitalize the affected areas.
Discounted Fares for Japan Domestic Flights

For flights arriving into Hokkaido, discounted fares will be offered as follows:

Applicable Routes: all flights arriving into airports located in Hokkaido
Travel Period: October 28, 2018 ~ March 30, 2019
* select flights / travel periods may be excluded

Sample Fares (Sakitoku)
Tokyo (Haneda) = Sapporo (New Chitose) JPY 6,400 ~ (up to 84 percent off *)
Osaka (Kansai) = Sapporo (New Chitose) JPY 8,000 ~(up to 83 percent off *)
* discounted off of published fares

Limited Time Discounted Fares for Japan Explorer Pass (Japan Domestic Routes)

Discounted Japan Explorer Pass fares will apply for routes to/from airports in Hokkaido. The company will offer these discounted fares for overseas visitors to support and revitalize the local region.

Travel Period: October 1 ~ December 15, 2018 (fares are available up to 72 hours before departure)
Available from September 28, 2018

Sample Fares (Japan Explorer Pass)
Tokyo (Haneda) = Sapporo (New Chitose), Memambetsu/Asahikawa/Kushiro/Obihiro/Hakodate
JPY 10,800 → JPY7,560

Osaka (Itami / Kansai) = Sapporo (New Chitose)
JPY10,800 → JPY7,560

Fukuoka = Sapporo (New Chitose)
JPY 10,800 → JPY 7,560

Strengthening Promotion Efforts – Hokkaido Region on JAL Website

JAL will further promote the regions in Hokkaido on its website.

Guide to Japan: Introduces regions in Japan
URL https://www.world.jal.co.jp/world/en/guidetojapan/

Explore Japan: Promotional website to introduce Japan
URL http://jal.japantravel.com/

Advertising and Sales Promotion Efforts in the Overseas Market

JAL Group overseas stations will collaborate with the JNTO and strengthen its advertising/sales promotions for the Hokkaido region.
Antrum and Winter Season in Hokkaido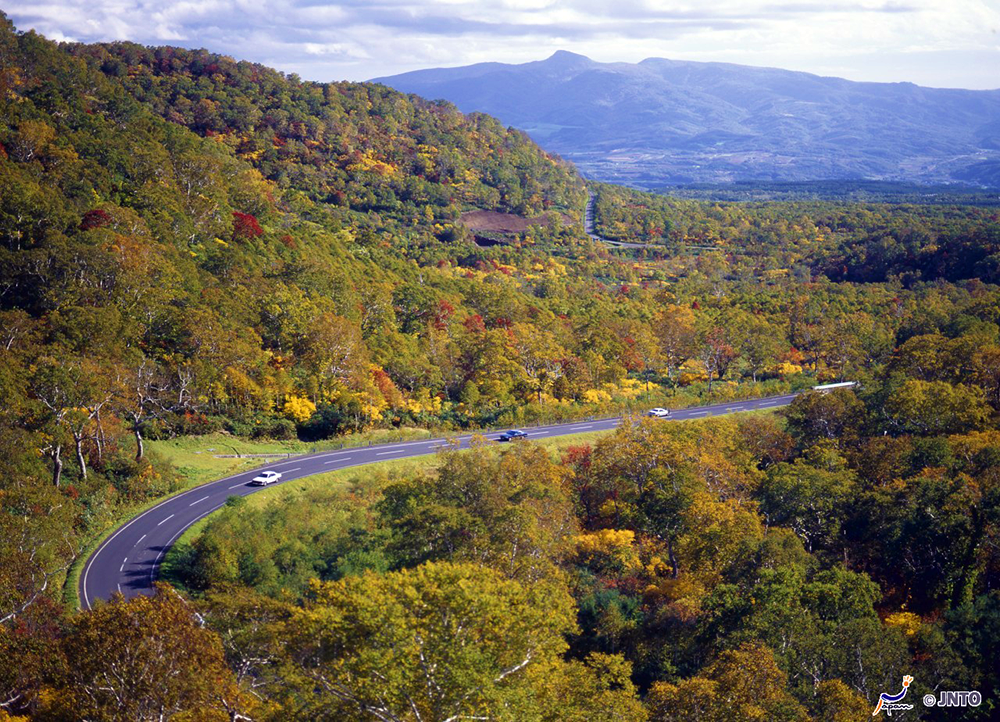 Niseko Panorama Line
Are you looking for hotels or ryokans in Hokkaido area?
Related articles about Hokkaido