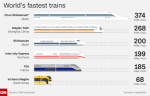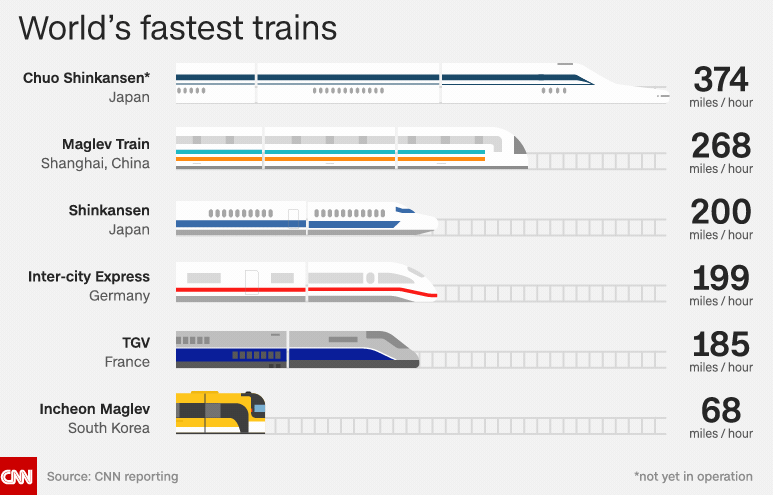 Can mega-fast maglev revive Japan's rail reputation?
Date: Nov 1, 2016
Source: by Andrea Lo, CNN
(CNN)When the record-breaking Shinkansen high-speed rail line opened in 1964, it was perfect timing.
That year Tokyo hosted the Summer Olympics, and Japan hogged the spotlight to debut the world's first commercial bullet train.
Continue reading »